Type Image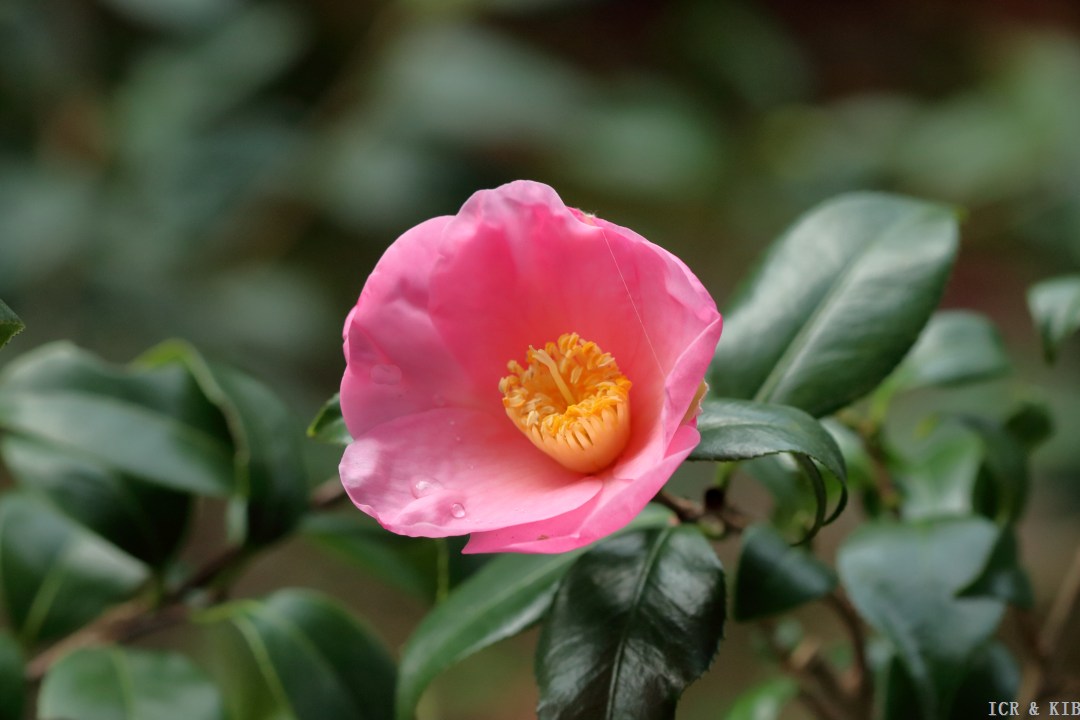 Chosen by Sueo Takano
Id:ICR-14243
Country:Japan
Year Published/Registered:1941
Cultivar Type:For Ornamental
AGM Type:
Scientific Name:Camellia x vernalis 'Ōmigoromo (vernalis)'
Species/Combination:C. vernalis
Chinese Name:
Japanese Name:近江衣 おうみごろも
Meaning:Garment of Ōmi
Synonym:
Ohmigoromo Wada, 1941, Japanese Garden Treasures. p.31.Different reading for ōmigoromo.
» English Description
Wada, 1941, Japanese Garden Treasures, p.31 as 'Ohmigoromo': White, flushed with rose. Medium size. Kirino, 1970, Kyōto Engei Kurabu, Tsubaki Tokushū, No.10, p.37; Encyclopedia of Camellias in Colour, vol.I, 1972, pl.558, p.218: Soft pink, with white spots, single about 7 cm across, of 6-7 petals and a small cylinder of stamens. Leaves pale, yellowish green, apex blunt acute, margins finely serrate. Note: The first two char­acters are different to those of the sasanqua above. The Wada variety is different to that in the Encyclopedia which did not originate until 1965 and was called 'Yobukodori' in the Chūbu area until 1965. Originated in the Chūbu area, Japan. Synonyms: 'Yobukodori', 'Ōmigoromo'(Chūbu). Chinese synonym: 'Jinjiangyi'. Different reading: 'Ōmi-no-koromo'.