Type Image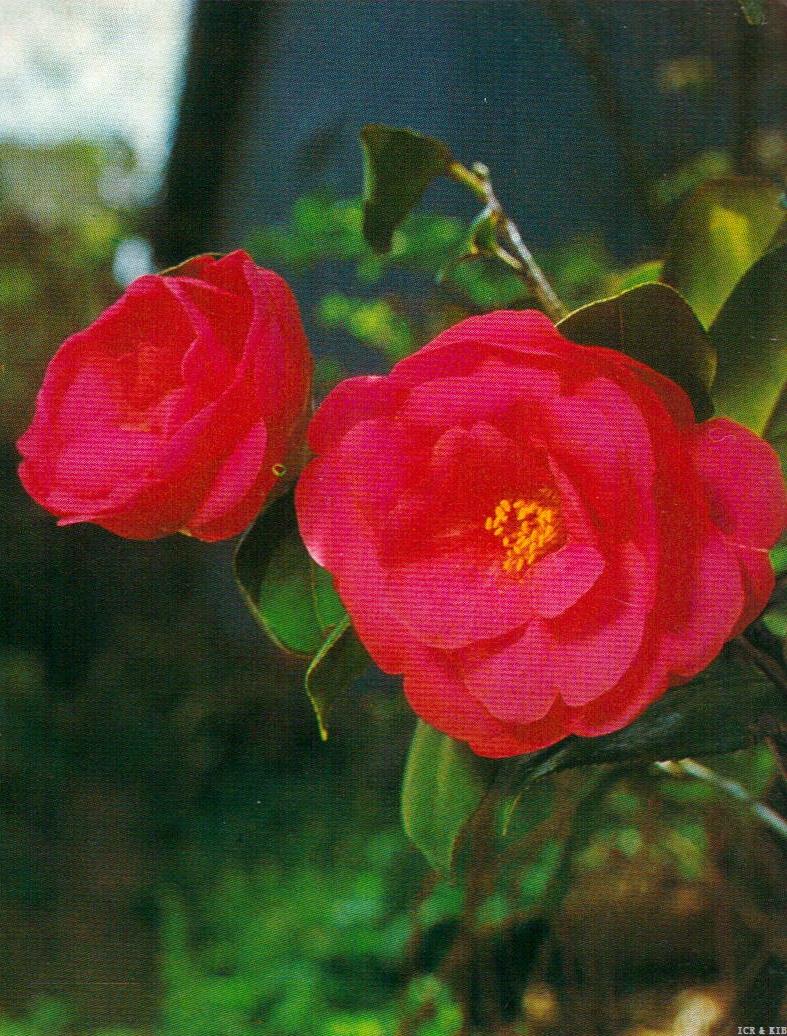 Chosen by wangzhonglang
Id:ICR-22796
Country:Japan
Year Published/Registered:1979
Cultivar Type:For Ornamental
AGM Type:
Scientific Name:Camellia japonica 'Aka-sodekakushi'
Species/Combination:C. japonica
Chinese Name:
Japanese Name:赤袖隠 あかそでかくし
Meaning:
Synonym:
Sodegakushi Different reading for 'Sodekakushi'.
» English Description
Seibundō Shinkōsha, 1980, Senchinshū, colour plate, p.6, description, p.196: Flower, bright red, rose form double, large size, 11-13 cm across with small fascicles of stamens, sometimes with a few small centre petals. Leaves, deep green, narrowly elliptical, medium sized. Apex, acute, clear veined and rough serrations. Flowers mid-season to late. Growth habit, strong, erect and open. A seedling from Sodekakushi originated in Kansai District, Japan. Similar to 'Tōtenkō' from Chūbu.