Type Image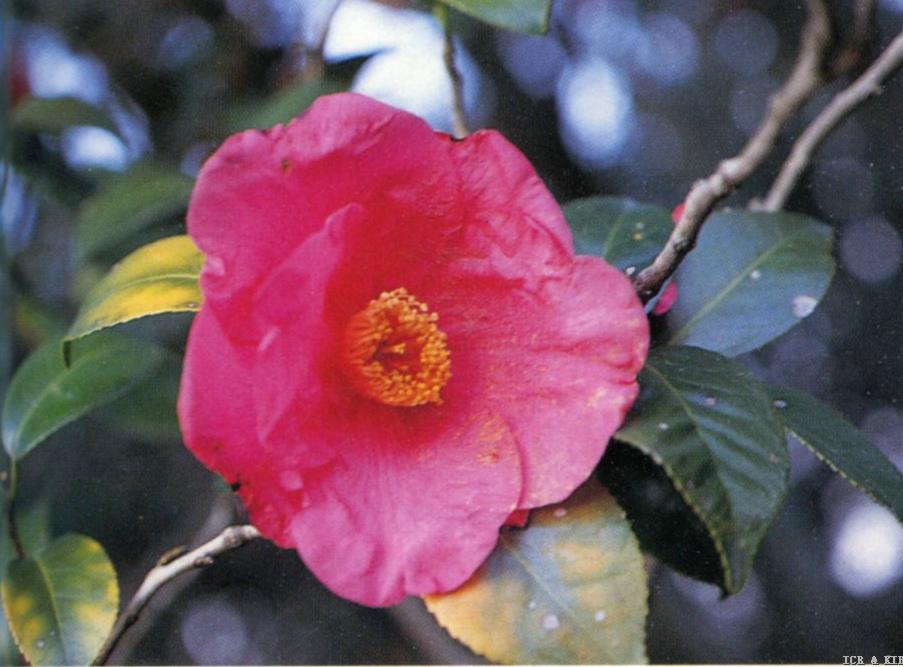 Chosen by Sueo Takano
Id:ICR-22795
Country:Japan
Year Published/Registered:1789
Cultivar Type:For Ornamental
AGM Type:
Scientific Name:Camellia japonica 'Akashiren'
Species/Combination:C. japonica
Chinese Name:
Japanese Name:明石蓮 あかしれん
Meaning:Akashi "lotus"
» English Description
Shirai-Bunko, 1789, Shoshiki Hanagata Chō: Flower, 10-12 cm across, deep rose pink, double, magnolia flower form. Originated in Japan. Nippon Tsubaki - Sasanqua Meikan, 1998, p.12 with colour photo; English translation p.6. An old tree of 200 estimated years growing at Busshiji Temple in Komatsu Town was designated as a Town's protected plant. There is an opinion that this is the same variety as 'Ganjitsu-tsubaki' (Ganjitsu).