Type Image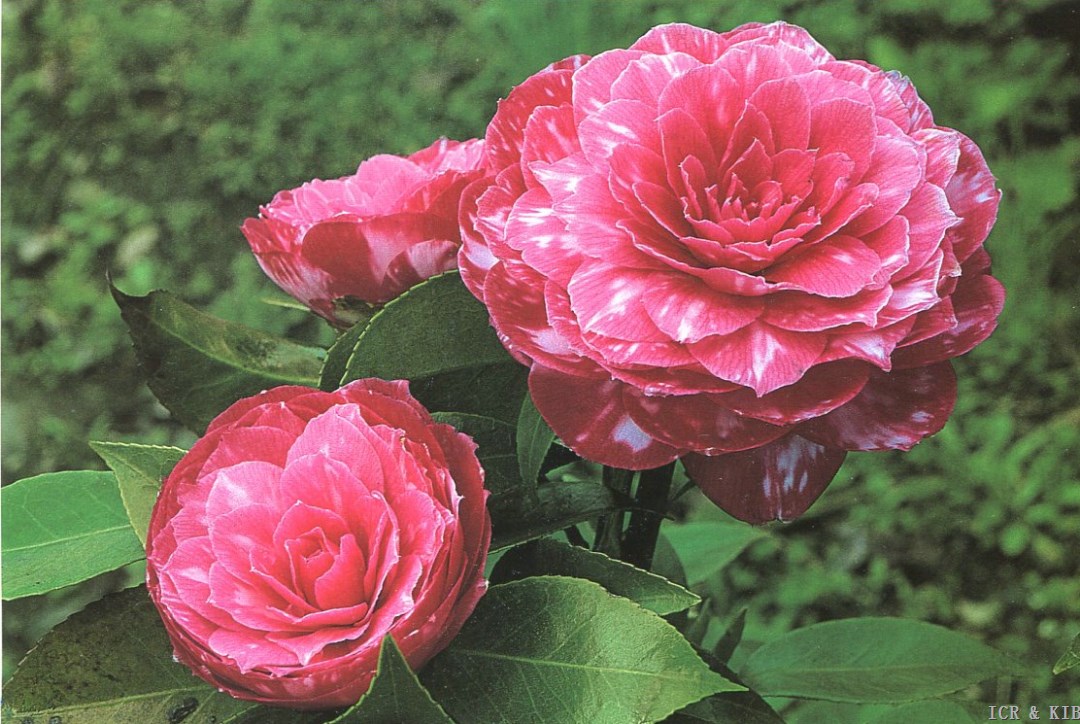 Chosen by wangzhonglang
Id:ICR-186
Country:Italy
Year Published/Registered:1855
Cultivar Type:For Ornamental
AGM Type:
Scientific Name:Camellia japonica 'Alessandro Volta'
Species/Combination:C. japonica
Chinese Name:
Japanese Name:
Meaning:
Synonym:
Alexandre Volta Prudente Besson & Figlio, 1868, Catalogue, p.122: André, Leroy, 1873, Catalogue, p.135. Orthographic variant for Alessandro Volta.
» English Description
Franchetti, 1855, Collezione di Camelie: Medium size flower, imbricated, brilliant red, spotted with white, closely imbricated with small petals. Orthographic variant: 'Alexandre Volta'. Originated by Negri, Milan, Italy.