Type Image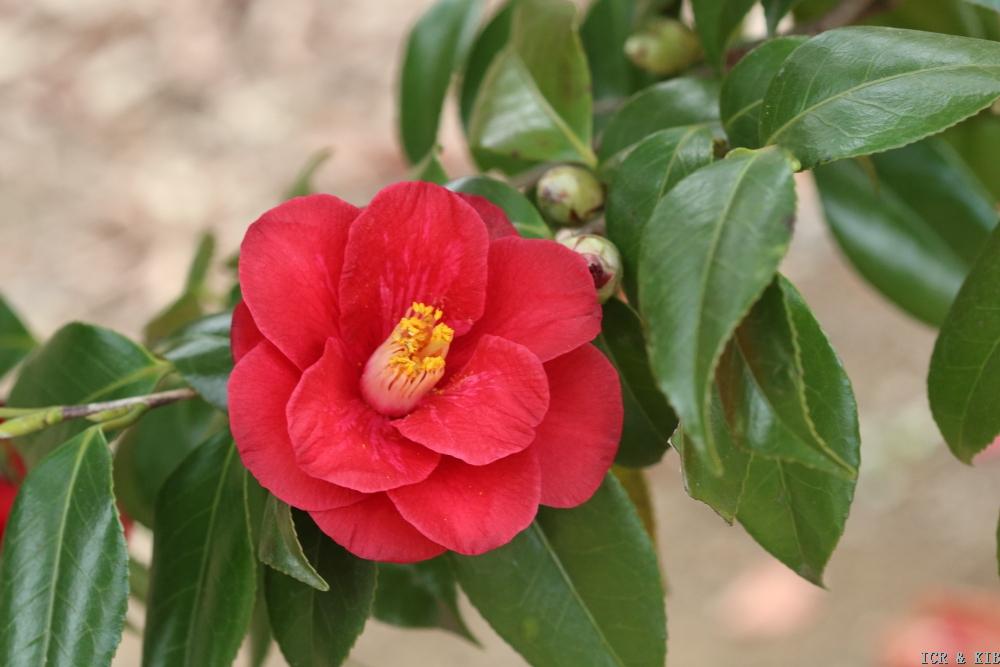 Chosen by wangzhonglang
Id:ICR-330
Country:Japan
Year Published/Registered:1801
Cultivar Type:For Ornamental
AGM Type:
Scientific Name:Camellia japonica 'Ama-obune'
Species/Combination:C. japonica
Chinese Name:蜑小舟
Japanese Name:蜑小舟 あまおぶね
Meaning:Fisherwoman's boat
Synonym:
Ataburo Sunningdale Nursery Catalogue, 1956: Foliage mottled yellow. Rose form flowers. Cor­ruption of Japanese name Ama-obune.
Atamabura Colonel Hicks List, 1937-1938. Corruption of the Japanese name Ama-obune.
Atamburo Sunningdale Nursery Catalogue, 1965, p.6. Corruption of Japanese name Ama-obune.
Cambridge Red A local name given to an old camellia in Cambridge, New Zealand which has now been identified as the old Japanese variety, Ama-obune.
Kani-obune Fendig, 1953, American Camellia Catalogue. Corruption of the Japanese name Ama-obune.
3 show +
» English Description
Itō, Ihei, (before 1801), Hyakka Tsubaki Nayose Irot­suki; (see Tuyama, 1986, Camellias of Japan, appendix p.9). Kasuya, Kamegorō, 1859, Tsubaki Iro­hanayose Irotsuki; Itō, Ko'emon, 1879, Chinkashū; Chūgai Nursery Catalogue, 1939-1940, p.18; Yokoyama, 1975, Gendai Tsubaki Meikan, p.65; Encyclopedia of Camellias in Colour, vol.I, 1972, pl.164 & p.315: Medium size, vermilion red, semi-double, with large, round petals and a tight, central cluster of stamens. Flower, 10-11 cm across, flowers mid-season. Leaves, medium to large size, narrowly-elliptic, apex acuminate, keeled and twisted, coarsely serrate, vigorous, erect growth. Different readings: 'Ama-ofune', 'Ama-no-obune'. Synonyms: 'Cambridge Red', 'May McDonald', Mount Albert Red'. For colour plate see: Seibundō Shinkōsha, 1980, Senchinshū, p.13. Said to be a sport or a seedling of 'Oki-no-nami'. Corruptions of name: 'Atamabura', 'Ataburo'. Originated in Kantō District, Japan. Ama-obune with Moshio, Oki-no-nami and Tsurikagari all have similar flower shapes and plant habits and leaves and are said to be related.