Type Image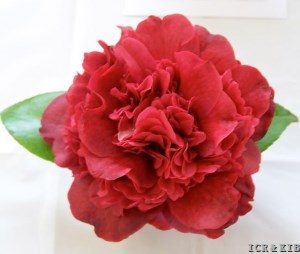 Chosen by wangzhonglang
Id:ICR-986
Country:Australia
Year Published/Registered:1862
Cultivar Type:For Ornamental
AGM Type:
Scientific Name:Camellia japonica 'Azurea'
Species/Combination:C. japonica
Chinese Name:
Japanese Name:
Meaning:
Synonym:
Azarea Hazlewood Bros Pty Ltd Nursery Catalogue, 1949, p.5. Orthographic error for Azurea.
Azura Merrillees, 1951, Shere Camellia List. Orthographic error for Azurea.
» English Description
Shepherd & Co. Nursery Catalogue, 1862: Raised from seed by ourselves, a free grower and an abundant bloomer. The flower is of the largest size, peony shaped, the colour is a dark or metallic purple, and is, perhaps, the nearest approach to blue that has yet occured in the tribe Flowers early to late. It has sometimes been confused with Zambo which, however, is formal double. Originated in N.S.W., Australia.