Type Image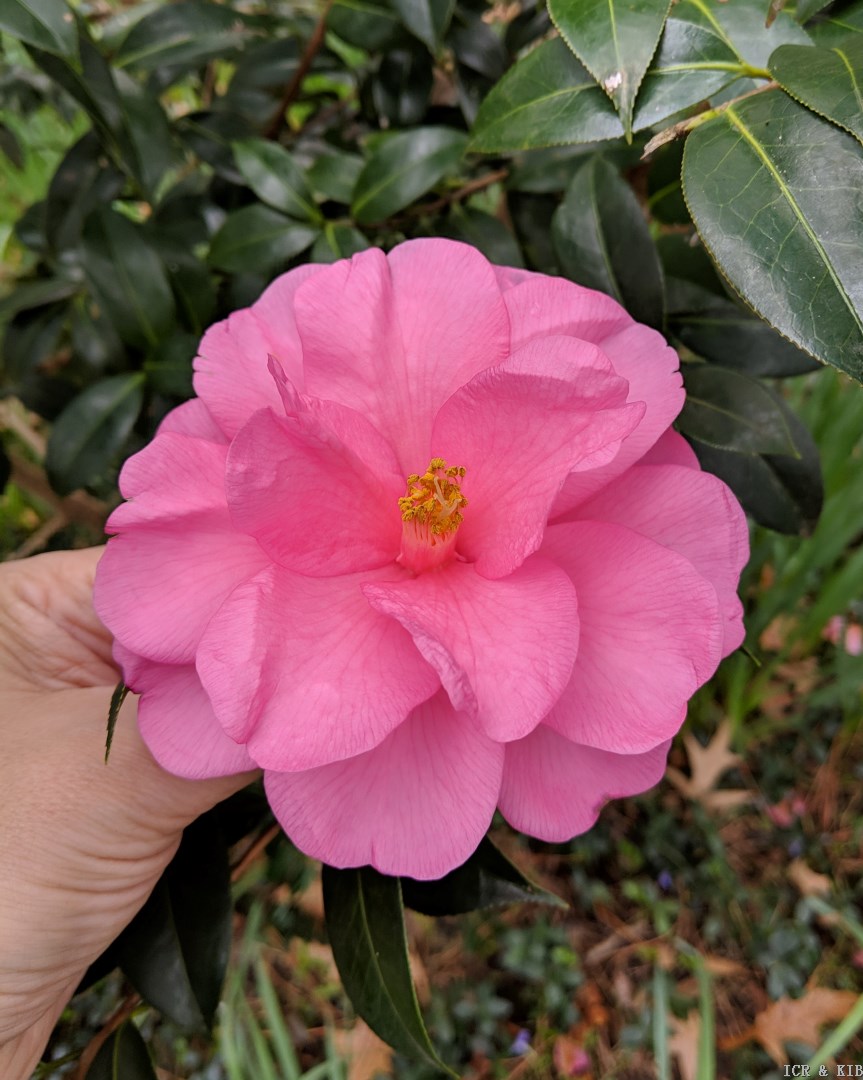 Chosen by wangzhonglang
Id:ICR-1096
Country:New Zealand
Year Published/Registered:1958
Cultivar Type:For Ornamental
AGM Type:
Scientific Name:Camellia 'Barbara Clark'
Species/Combination:C. saluenensis × C. reticulata
Chinese Name:芭芭拉克拉克
Japanese Name:
Meaning:
Synonym:
Barbara Clarke Anderson's Camellia Nursery Catalogue, 1967, p.34. Orthographic error for Barbara Clark.
Kelake Shao, Taichong, 1992, The Observations from the Camellia World, p.73, No.284. Chinese synonym for the New Zealand C.saluenensis x C.reticulata hybrid Barbara Clark.
» English Description
Doak, Camellia Bulletin, July, 1958, South Auckland Camellia Society: "Named for my daughter and has flowers 8-9 cm across. The colour is rose madder self (HCC.23/2). About 15 petals in hose-in-hose arrangement. Flowers long lasting." Originated in New Zealand. See colour photo, ACRS, 1966, Camellia News, No.24, p.25. Ortho­graphic error: 'Barbara Clarke'. Sport: Barbara Clark Variegated.