Type Image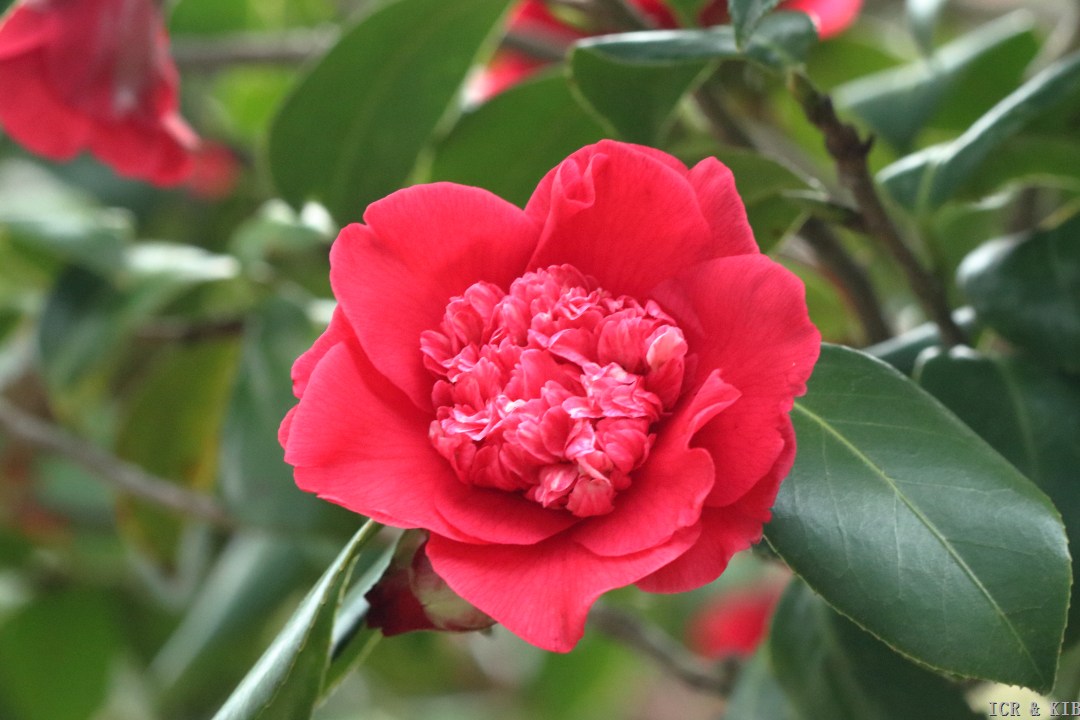 Chosen by Sueo Takano
Id:ICR-1381
Country:Japan
Year Published/Registered:1859
Cultivar Type:For Ornamental
AGM Type:
Scientific Name:Camellia japonica 'Benijishi'
Species/Combination:C. japonica
Chinese Name:
Japanese Name:紅獅子 こうじし
Meaning:Red lion
Synonym:
Benigishi Fendig, 1953, American Camellia Catalogue . Corruption of Japanese name Benijishi.
Kōjishi Satomi, 1956, Camellia Cultivars of Japan, p.4.Different reading of Benijishi.
» English Description
Kasuya, Kamegorō, 1859, Tsubaki Irohanayose Irotsuki in the anemone form section; Itō, Ko'emon, 1879, Chinkashū: Dark red. Medium sized, anemone form with vigorous, upright growth. Early to mid-season flowering. Leaves, dark green, oval, 7.5 cm x 4 cm, acuminate, finely serrate, reflexed, venation impressed. Plant bushy and side spread­ing. Originated in Japan. Different reading: 'Kōjishi'. For colour plates under this reading see: Tuyama, 1966, Camellia Cultivars of Japan, pl.129. Tuyama, 1968, Camellia of Japan, pl.255. Ency­clopedia of Camellias in Colour, vol.II, 1972, pl.373. Seibundō Shinkōsha, 1979, Senchinshū, p.52. Yokoyama & Kirino, 1989, Nihon no Chinka, p.382. Except for the original reading by Kasuya, all later authors read this name as 'Kōjishi', and this is now generally accepted in Japan for this cul­tivar. Synonym: 'Pink Lion'. Corruption of name: 'Benigishi'. Resembles Ōkarako.