Type Image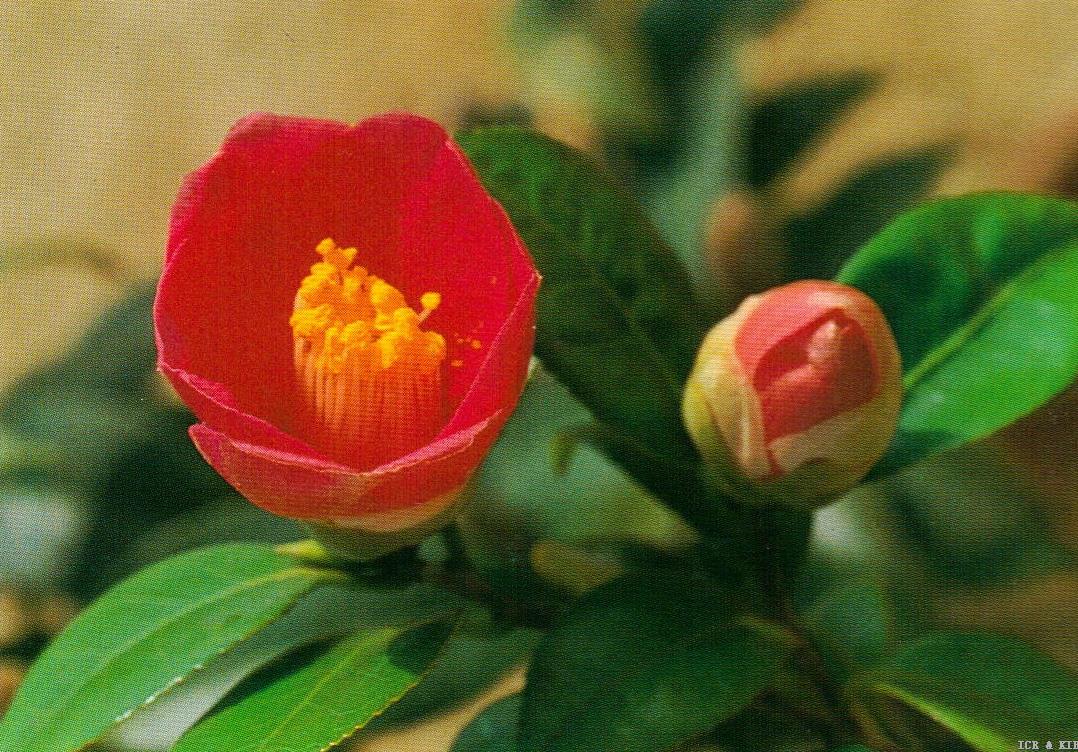 Chosen by wangzhonglang
Id:ICR-1455
Country:Japan
Year Published/Registered:1980
Cultivar Type:For Ornamental
AGM Type:
Scientific Name:Camellia japonica 'Benzaiten'
Species/Combination:C. japonica
Chinese Name:
Japanese Name:弁財天 ベんざいてん
Meaning:
Synonym:
Bendai-no-ten Inazawa Nursery Catalogue, 1980-1981. Probable error for Benzaiten.
» English Description
Inazawa Nurseries Co., Catalogue, 1980-1981, No.C.48, p.12: A small single, pale crimson. Prolific and early flowering. Leaves elliptic, flat, coarse serrations. Benzaiten is another name for "Benten" as god of wealth. Selected from wild japonicas in Yu-no-tsu, San'in District, Japan. Collected and named by Minoru Satō in 1977.