Type Image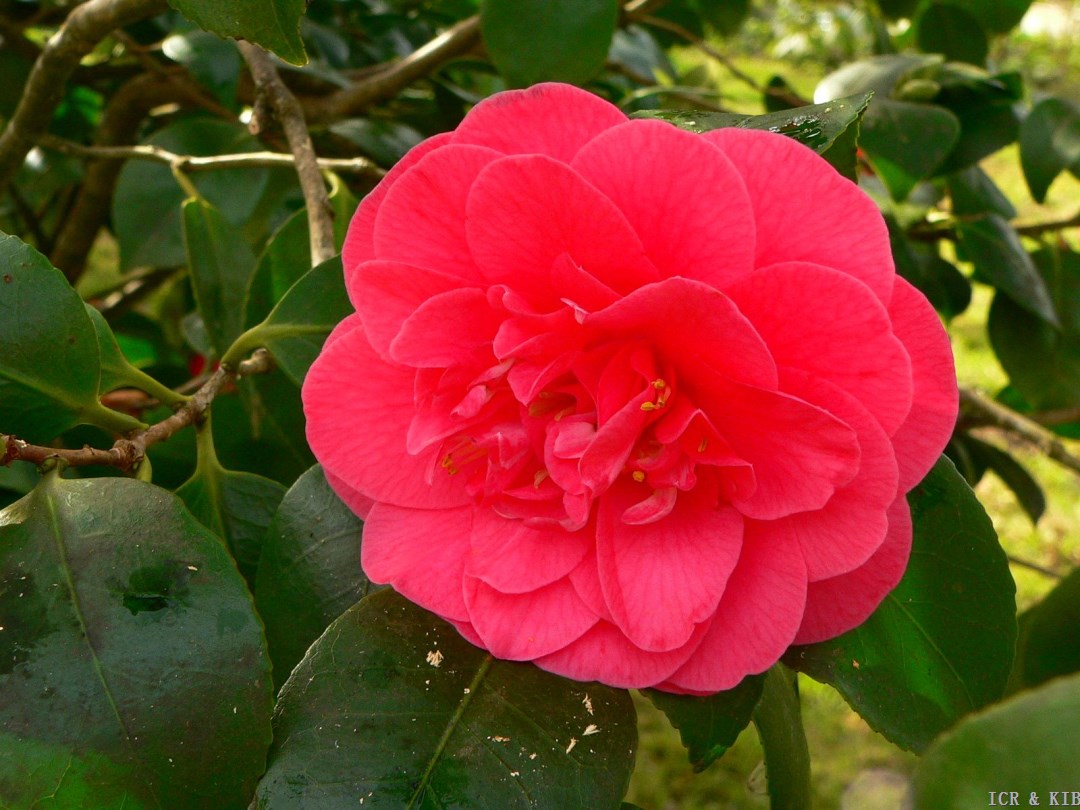 Chosen by Yves CHAPEL
Id:ICR-2151
Country:United States
Year Published/Registered:1894
Cultivar Type:For Ornamental
AGM Type:
Scientific Name:Camellia japonica 'Campbellii (Guichard)'
Species/Combination:C. japonica
Chinese Name:
Japanese Name:
Meaning:
Synonym:
Campbelli L. Levavasseur Nursery Catalogue, 1971, p.7. Synonym for Campbellii (Guichard).
Campbellii (France) The Pacific Camellia Society, 1946, Camellia Nomenclature, p.7: Synonym for Campbellii (Guichard). This is given as coming from Guichard, France but does not match the description in the Guichard Catalogues which, in 1984, still list 'Campbelli' as "Fleur, semi­double, rouge". McIlhenny listed this cultivar as 'Dobreel' in 1935 and Overlook Nurseries gave it as a synonym for 'Dobreel' in 1954, but as this is an orthographic error for Dorbrielle it is rejected as a prior valid name for the cultivar.
Campbellii (II) Vanderbilt, 1941, Camellia Research, II, p.1. Synonym for Campbellii (Guichard).
Campelli Pepinieres Lepage, Catalogue, 1980-1981. Orthographic error for Campbellii (Guichard).
Dobreel McIlhenny Catalogue, 1935, p.4: Crimson blossom of medium size. Petals are round, giv­ing a plate-like effect. Centre petals small and lighter at tips. Double variety. Orthographic error: 'Dobrell'. Synonym for Campbellii (Guichard).
6 show +
» English Description
Guichard Soeurs Nursery Catalogue, 1894, erroneously as 'Campbelli': Red semi-double, extra good, flowers well. Blooms late. Hillier & Son Nursery Catalogue, 1935, p.116: "Single to semi-double, full rose." Many varieties are grown in Europe as 'Campbellii'. It is sometimes double, sometimes semi-double, self coloured or variegated, but is not related to the original valid Campbellii. In the USA it has been called 'Campbelli'(France): Semi-double, rose-pink. W.J. Marchants Nursery Catalogue, 1937, p.33: Forms a round, compact bush and is decorated with single or semi-double, well formed, rose­pink flowers. Late flowering. Orthographic error: 'Campelli'. Synonyms: 'Lady Campbell', 'Black Beauty', 'Goddess of Fire', 'Margharita'.