Type Image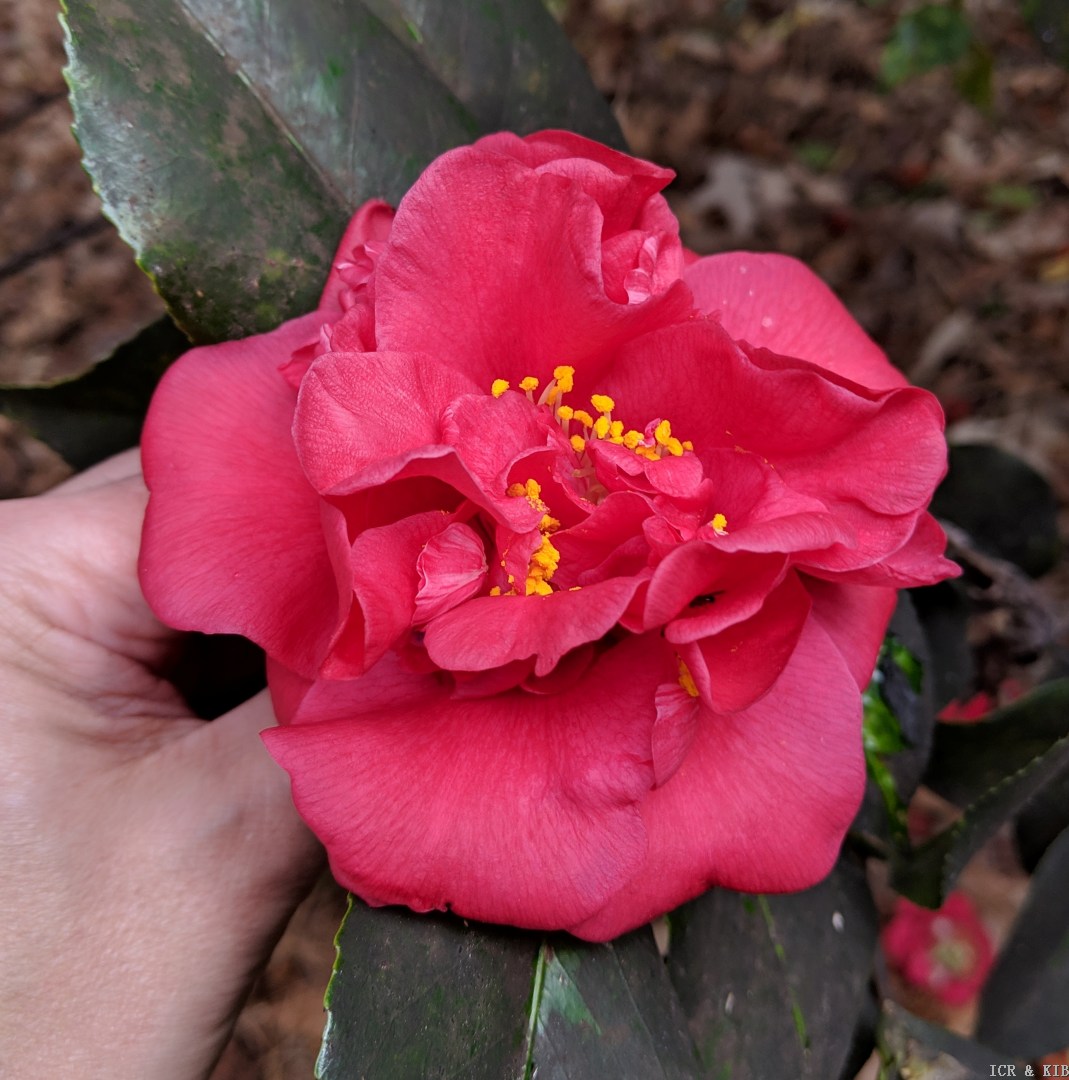 Chosen by wangzhonglang
Id:ICR-2251
Country:United States
Year Published/Registered:1942
Cultivar Type:For Ornamental
AGM Type:
Scientific Name:Camellia japonica 'Cardinal Richelieu'
Species/Combination:C. japonica
Chinese Name:
Japanese Name:
Meaning:
Synonym:
Number 140 Fendig, 1953, American Camellia Catalogue. Synonym for Cardinal Richelieu.
» English Description
Magnolia Gardens and Nursery Catalogue, 1942-1943: Of rose-red hue, this flower blooms well in mid-season when many others are ruined by snow. One of our original varieties. Fendig, 1952, American Camellia Catalogue: Medium to large rose-red, incom­plete double, (anemone form), 8.5-10 cm in diamter with large and small petals intermixed with stamens. Filaments, white, anthers yellow. Outer petals are about 3.5 cm wide and turn down. Leaves, medium green, elliptic, 8 cm x 4 cm, glossy, thin, acuminate apex, raised vena­tion, serrations shallow and broad. Growth, vigorous, tall but compact, hardy. Sport: Cardinal Richelieu Variegated. Originated at Magnolia Gardens, Charleston, South Carolina, USA. See coloured illustration, p.39, Gerbing, 1945, Camellias.