Type Image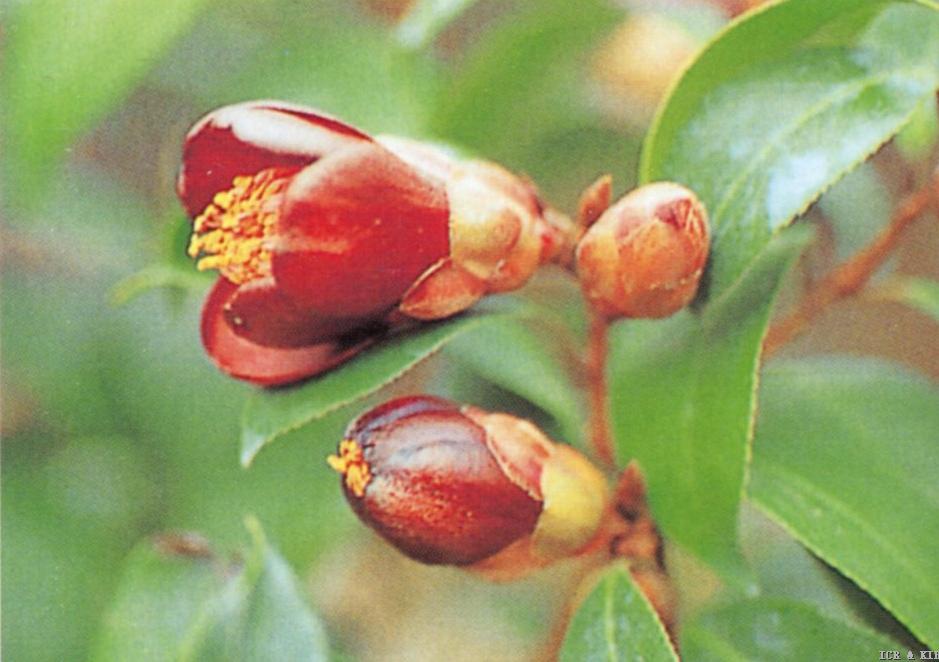 Chosen by wangzhonglang
Id:ICR-22623
Country:Japan
Year Published/Registered:1998
Cultivar Type:For Ornamental
AGM Type:
Scientific Name:Camellia japonica 'Chokorētobōru'
Species/Combination:C. japonica
Chinese Name:
Japanese Name:チヨコレ一卜.ボ一ル チヨコレ一卜.ボ一ル
Meaning:Chocolate ball
Synonym:
Chocolate Ball Latest Illustrated Book of Japanese Camellias, (Camellias of Japan), 2010, p.90 with colour photo; Synonym for Chokorētobōru.
» English Description
Nippon Tsubaki - Sasanqua Meikan, 1998, p.166 with colour photo; English translation p.115. Miniature, dark red, tubular single, cylindrical stamen column. Flowers mid-season to late. Leaves narrowly elliptic, small, lightly waved. Spreading, weak growth. A natural seedling of Kuro-tsubaki. Leaf buds, petioles and flowering buds are red. Named and released by Shinichi Noguchi in 1994. From Tokyo.Synonym:Chocolate Ball.