Type Image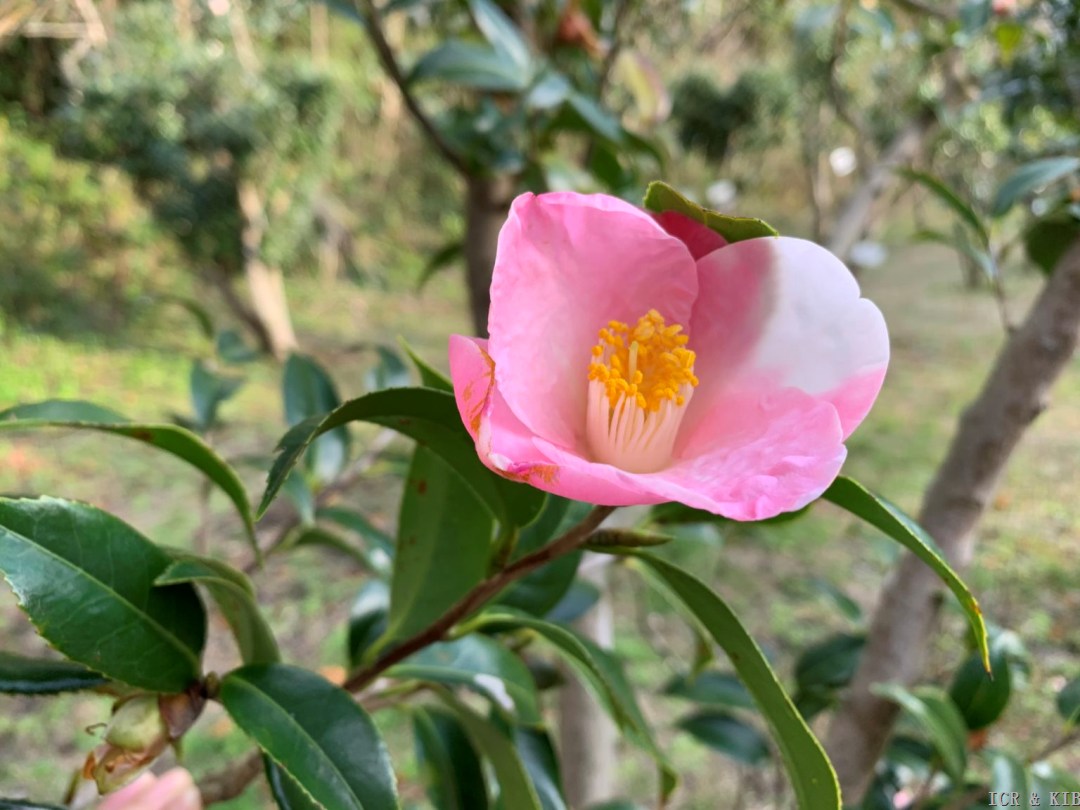 Chosen by wangzhonglang
Id:ICR-5678
Country:Japan
Year Published/Registered:1989
Cultivar Type:For Ornamental
AGM Type:
Scientific Name:Camellia japonica 'Fuiri-funatsu'
Species/Combination:C. japonica
Chinese Name:
Japanese Name:斑入船津 ふいりふなつ
Meaning:Variegated "Funatsu"
» English Description
Yokoyama & Kirino, 1989, Nihon no Chinka, p.234, colour photo and description: Small size, pink blotched white, campanulate, compact single of 6 emarginate petals. A virus variegated form of Funatsu. Blooms mid-season to late. Origi­nated in Izu Oshima, Japan. Named and released by Takeo Ogawa in 1985. Resembles Mishō but larger than it.