Type Image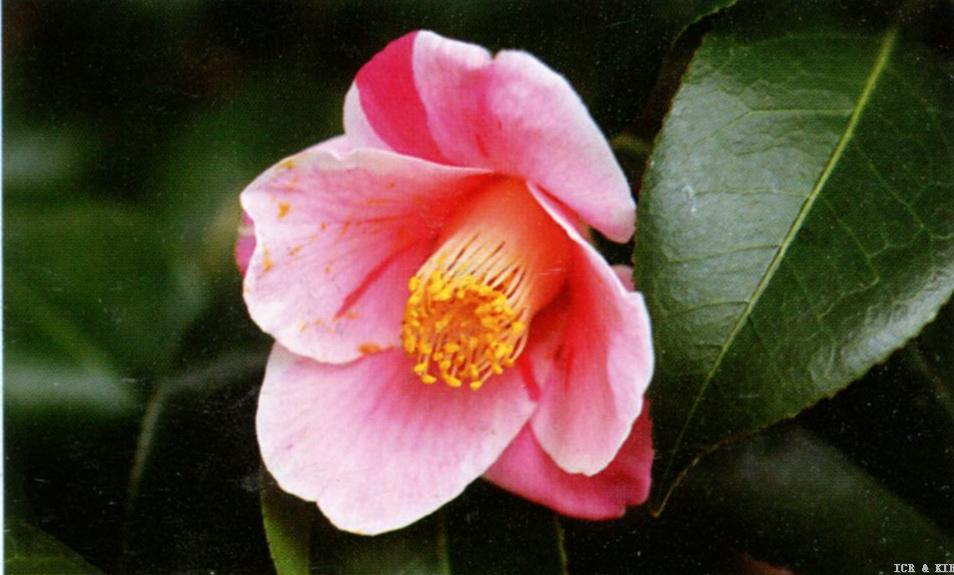 Chosen by wangzhonglang
Id:ICR-5745
Country:Japan
Year Published/Registered:1975
Cultivar Type:For Ornamental
AGM Type:
Scientific Name:Camellia japonica 'Fukurin-akinoyama'
Species/Combination:C. japonica
Chinese Name:覆轮秋之山
Japanese Name:覆輪秋の山 ふくりんあきのやま
Meaning:Bordered "Aki-no-yama"
» English Description
Yokoyama, 1975, Gendai Tsubaki Meikan, p.202; Seibundō Shinkōsha, 1979, Senchinshū, colour photo, p.131, description, p.244: Small size, campanulate single of 5-6 petals, colour pink with a white border, or white with red varie­gations or pink with a white edge. Early flowering. Leaves long-ovate, medium size, margins shallowly serrate, strongly wavy and twisted. Plant habit erect and vigorous. See colour photo, p.263, Yokoyama & Kirino, 1989, Nihon no Chinka. Originated in the Kantō District, Japan. Nippon Tsubaki - Sasanqua Meikan, 1998, p.223 with colour photo; English translation p.156. A sport of Aki-no-yama. Named by Totsurō Nakamura in 1972.