Type Image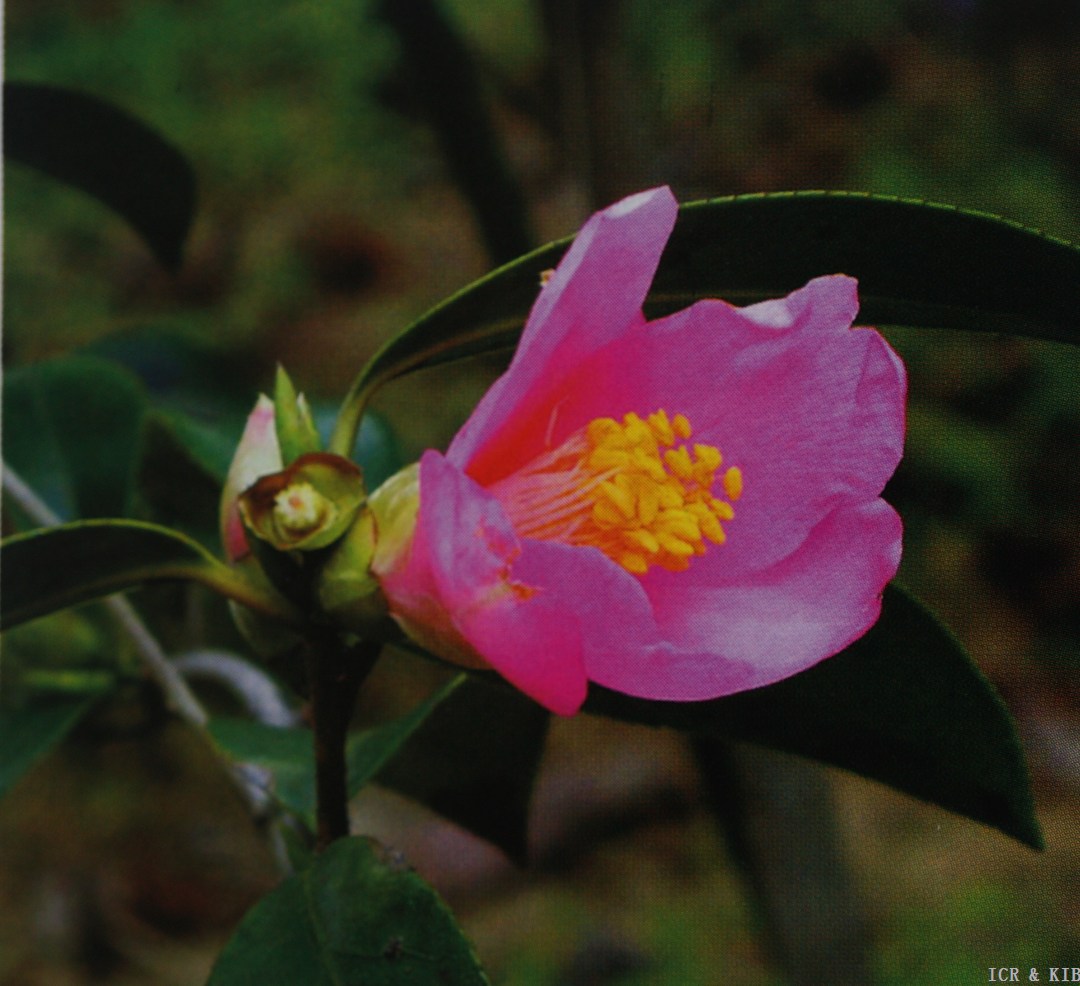 Chosen by wangzhonglang
Id:ICR-7476
Country:Japan
Year Published/Registered:1996
Cultivar Type:For Ornamental
AGM Type:
Scientific Name:Camellia 'Hinazakura'
Species/Combination:C. williamsii
Chinese Name:雏樱
Japanese Name:ひな桜 ひなざくら
Meaning:
Synonym:
Hinasakura Kurume Camellia, 1997, English translation, p.7;Different reading for Hinazakura.
» English Description
JCS, 1996, Japan Camellia, No.51, p.10 with colour plate: Deep purplish pink, single flowers, tubular like a lily with 5-6 petals, emarginated. Stamens columnar with gold anthers. Small to medium size. Blooms early spring. A seedling of C.saluenensis 'Kinden'. Originated and released by Tomita Kunitake in 1994. From Kurume, Fukuoka Prefecture. Different reading 'Hinasakura'.