Type Image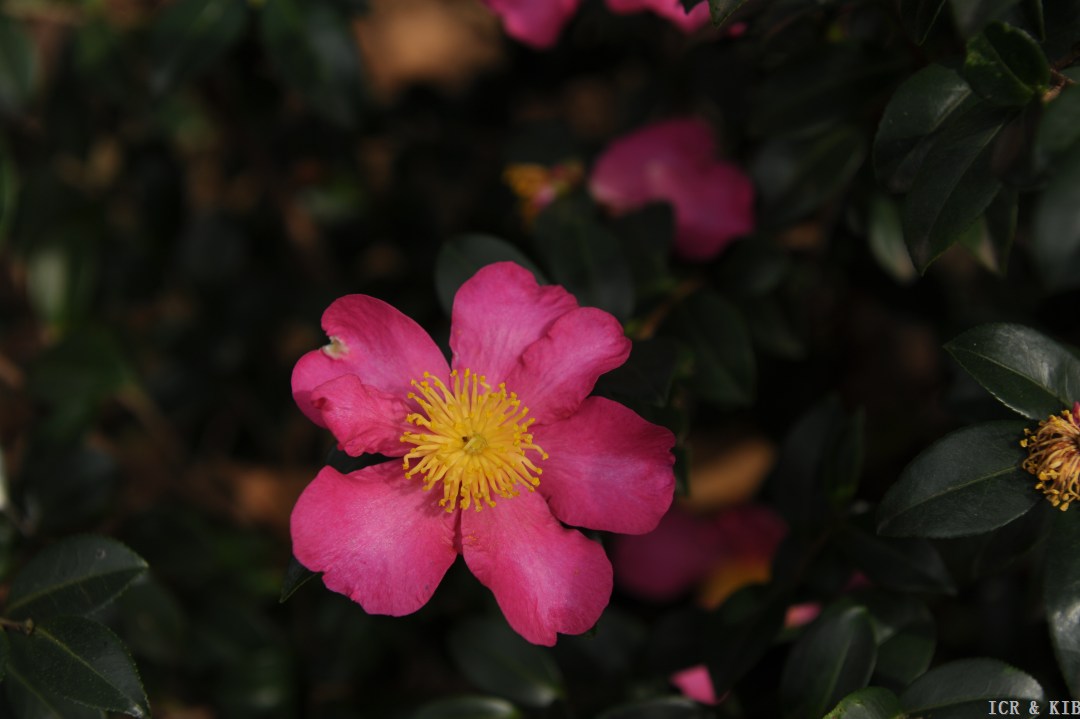 Chosen by wangzhonglang
Id:ICR-7490
Country:Japan
Year Published/Registered:1954
Cultivar Type:For Ornamental
Scientific Name:Camellia sasanqua 'Hinode-no-umi'
Species/Combination:C. sasanqua
Chinese Name:日出之海
Japanese Name:日の出の海 ひのでのうみ
Meaning:
Synonym:
Ocean Sunrise Macoboy, 1981, The Colour Dictionary of Camellias, p.174. Synonym for Hinode-no-umi.
Richuhai (Sunrise on the Sea), Gao & Zhuang, 1989, The Camellia in China, p.78, No.594 as 'Richu'. Chinese synonym for the Japanese C.sasanqua Hinode-no-umi.
» English Description
Nuccio's Nurseries Catalogue, 1954, p.4: Deep crimson. Large flat single. See: Hertrich, 1959, Camellias in the Huntington Gardens, vol.III, p.301, black and white photo. Originated in Japan. Chinese synonym 'Richuhai' (previously 'Richu').
» Chinese Description
徐碧玉. 2007,《茶梅》,第44页。原产日本崎玉,是栽培较悠久的品种。花深红色,时有短短白筋,花瓣6~7枚,中型花,单瓣型,花期11~12月;叶长橢圆形,暗绿;树形直立,长势旺。