Type Image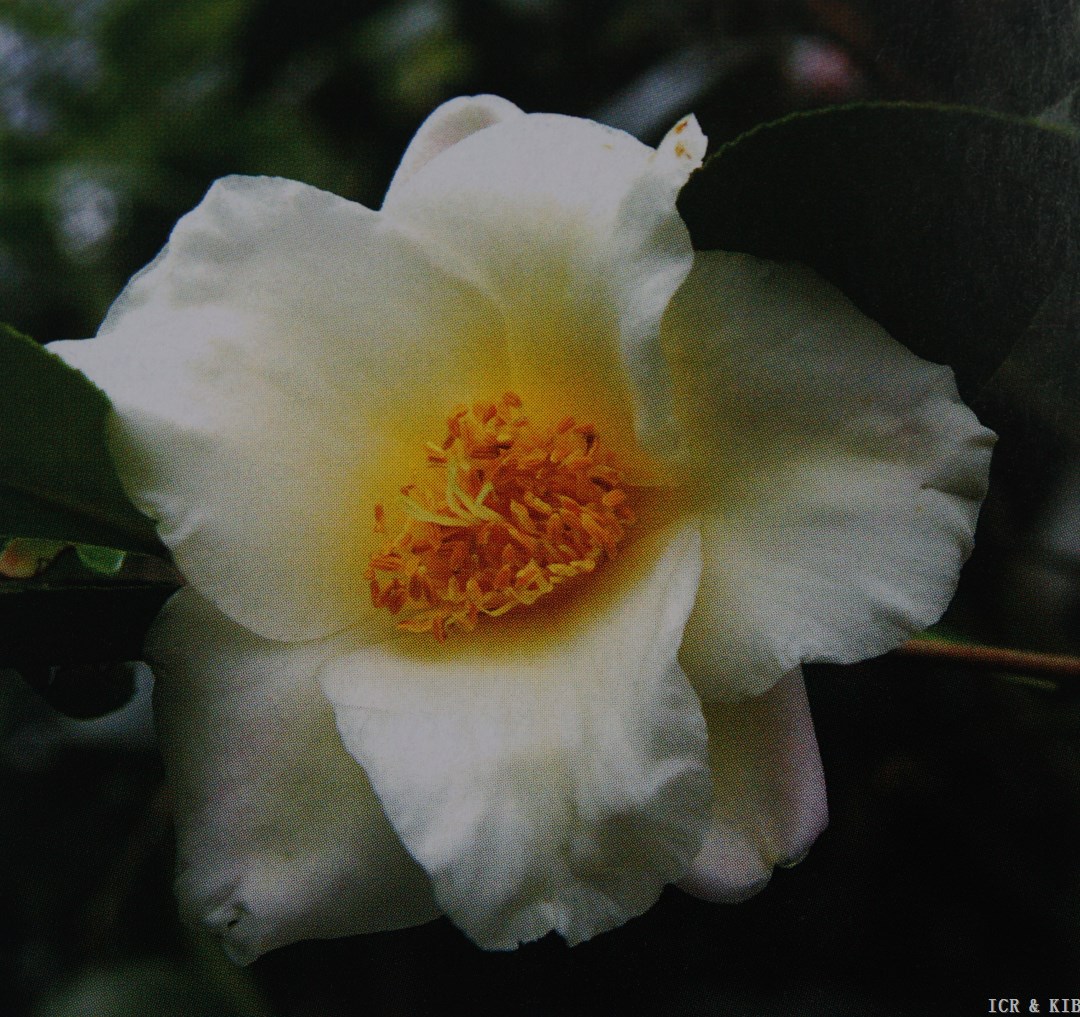 Chosen by wangzhonglang
Id:ICR-9711
Country:Japan
Year Published/Registered:1991
Cultivar Type:For Ornamental
AGM Type:
Scientific Name:Camellia 'Ki-no-chō'
Species/Combination:C. japonica × C. nitidissima
Chinese Name:黄之蝶
Japanese Name:黄の蝶 きのちょう
Meaning:Yellow Butterfly
Synonym:
黄之蝶 新竹市茶花产销班目录,2002-2006, p.47, No.590.
» English Description
JCS, Japan Camellia, 1991, No.39, front cover colour plate, description p.15: Chōchidori x C.nitidissima. Nippon Tsubaki - Sasanqua Meikan, 1998, p.72 with colour photo; English translation p.49. An embryo-cultured 7 petalled single of creamy yellow. Leaves oblong, reddish new growth. Upright, cold hardy. Released in Japan by Shūnsuke Hisatomi and Tomita Kunitake in 1982.
» Chinese Description
朱國棟、蔡燦玉,2011. 《台灣茶花族譜》,p.150. Ki-no-cho黄の蝶(Yellow Butterfly)。(C. hybrid)山茶杂交种。1991,日本福冈、久留米。Chochidori (蝶千鸟)x C. nitidissima (金花茶)。单瓣、乳黄色、花瓣7枚、小轮(5〜6cm)、花期1~2月。
黄之蝶一新竹市茶花产销班目录,2002-2006, p.47, No.590.