Type Image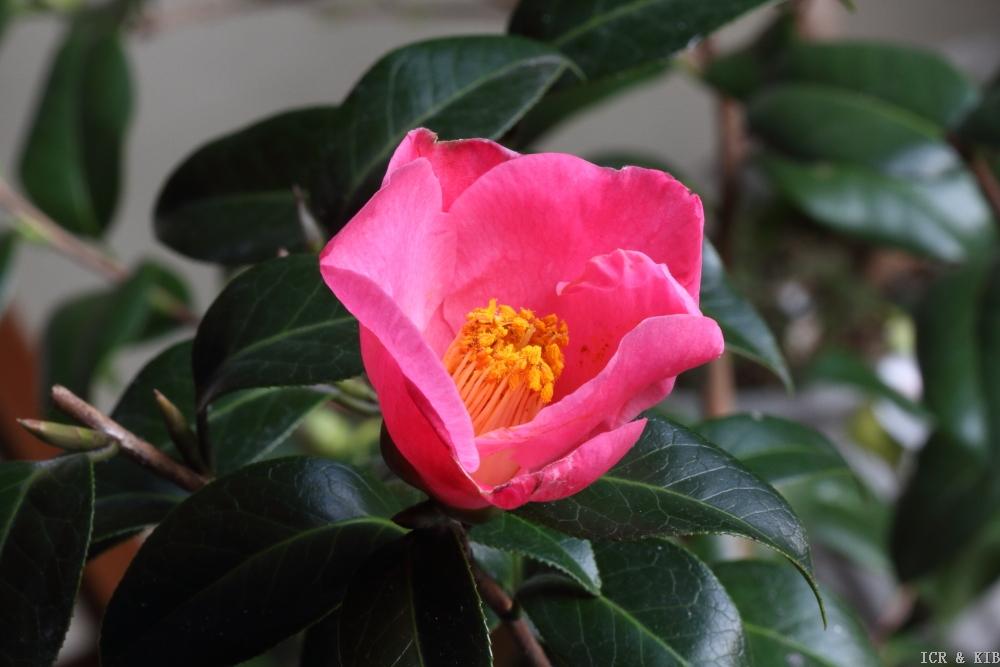 Chosen by wangzhonglang
Id:ICR-9640
Country:Japan
Year Published/Registered:1789
Cultivar Type:For Ornamental
AGM Type:
Scientific Name:Camellia rusticana 'Kikuzuki'
Species/Combination:C. rusticana
Chinese Name:
Japanese Name:菊月 きくずき
Meaning:Chrysanthemum moon
Synonym:
Akakikuzuki Katayama, 1960, Tsubaki Ochabana, p.2. Tuyama, 1966, Camellia Cultivars of Japan, p.180. Synonym for Kikuzuki.
Kiku-dzuki Chūgai Nursery Catalogue, 1936-1937.Different reading for Kikuzuki.
Kikutsuki Different reading for Kikuzuki.
» English Description
Shirai-Bunko, 1789, Shoshiki Hanagatachō: Early flowering, light red, with white spots, sake cup shape; Uesa, 1844, Sōmoku Benran: Single, red with white spots. Synonym: 'Kata'onami'. It is possible that these ancient Kikuzuki were dif­ferent to the modern cultivar, but the descriptions are similar so they are listed here together. See colour photos: Tuyama, 1966, Camellia Cultivars of Japan, pl.107; Tuyama, 1968, Camellias of Japan, pl.158, p.79, descrip., p.135; Andoh, 1971, Tsubaki, Meika no Shōkai, to Saibai, pl.18; Ency­clopedia of Camellias in Colour, vol.I, 1972, pl.31, p.48; Yokoyama & Kirino, 1989, Nihon no Chinka, p.146; Seibundō Shinkōsha, 1979, Senchinshū, p.41: A famous cultivar from the Kansai District, Japan. Leaves narrowly elliptic, round at base, acutate apex, impressed venation; petioles hairy. Flowers single, rose (Rose Madder 23/2), petals 5-6, incurved to cup-shaped, stamens short, anthers golden. Slightly fragrant. Chrysanthemum moon is the 9th lunar month and alludes to the early flowering of the cultivar. Different readings: 'Kikutsuki', 'Kikugetsu', 'Kikudzuki'. Synonyms: 'Akakikuzuki', 'Kata-onami'.