Type Image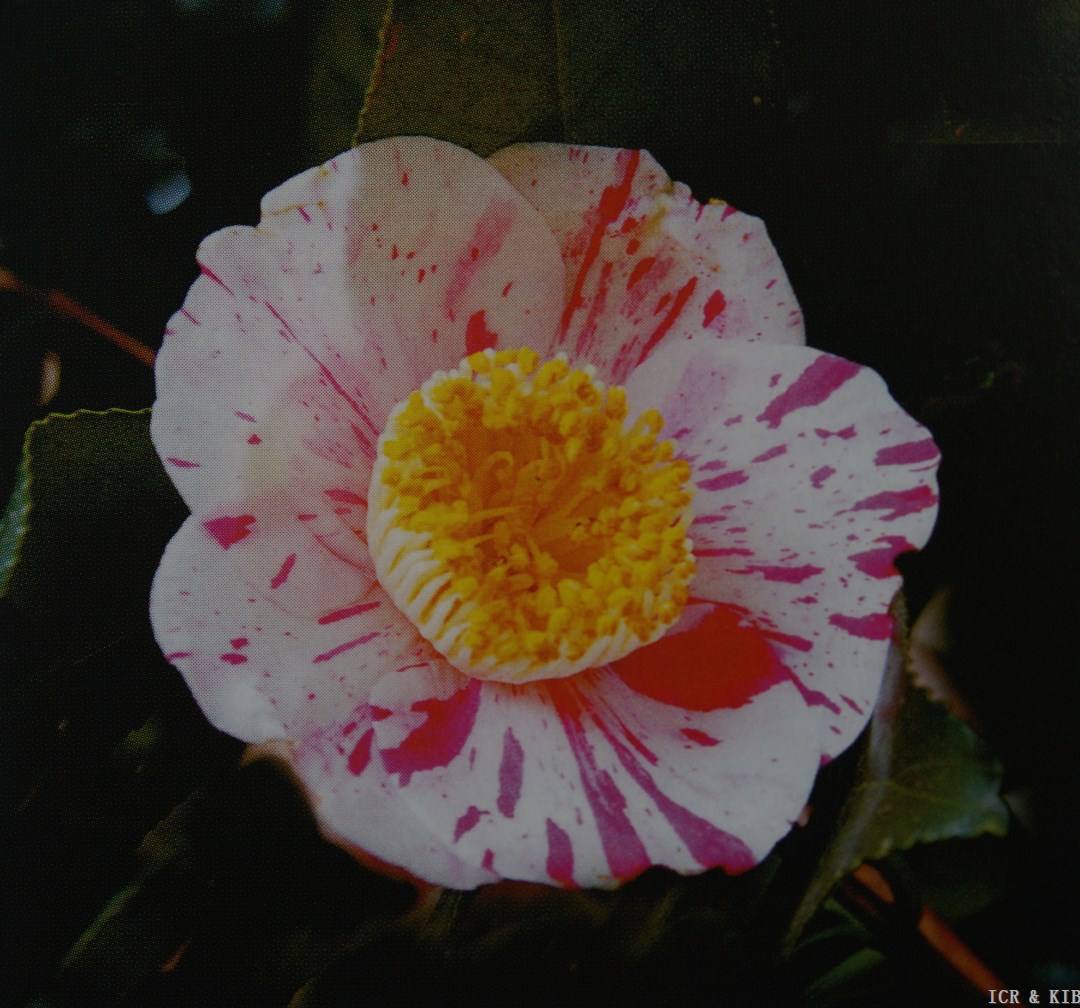 Chosen by wangzhonglang
Id:ICR-10280
Country:Japan
Year Published/Registered:2010
Cultivar Type:For Ornamental
AGM Type:
Scientific Name:Camellia japonica 'Kurume-kingyo'
Species/Combination:C. japonica
Chinese Name:
Japanese Name:久留米金魚 くるめきんぎょ
Meaning:Fishtail of Kurume
Synonym:
Kurue Kingyo ICS Journal, 2014, p.93 with colour photo. Orthographic error for Kurume-kingyo.
» English Description
"Camellias in Kurume", ICS Congress, Kurume 2010, p.85 with colour photo; A garden tree raised at the Ishibashi Cultural Center, Kurume, Japan. Presumed to be a seedling of the fish-tailed camellia (Kingyo-tsubaki). Soft pink with crimson streaks and spots. Medium size, saucer-shaped single. Short, prominent stamen column. Vigorous, spreading growth. Leaves large, narrowly elliptic, and fish-tailed at the apex. Flowers mid-season to late.