Type Image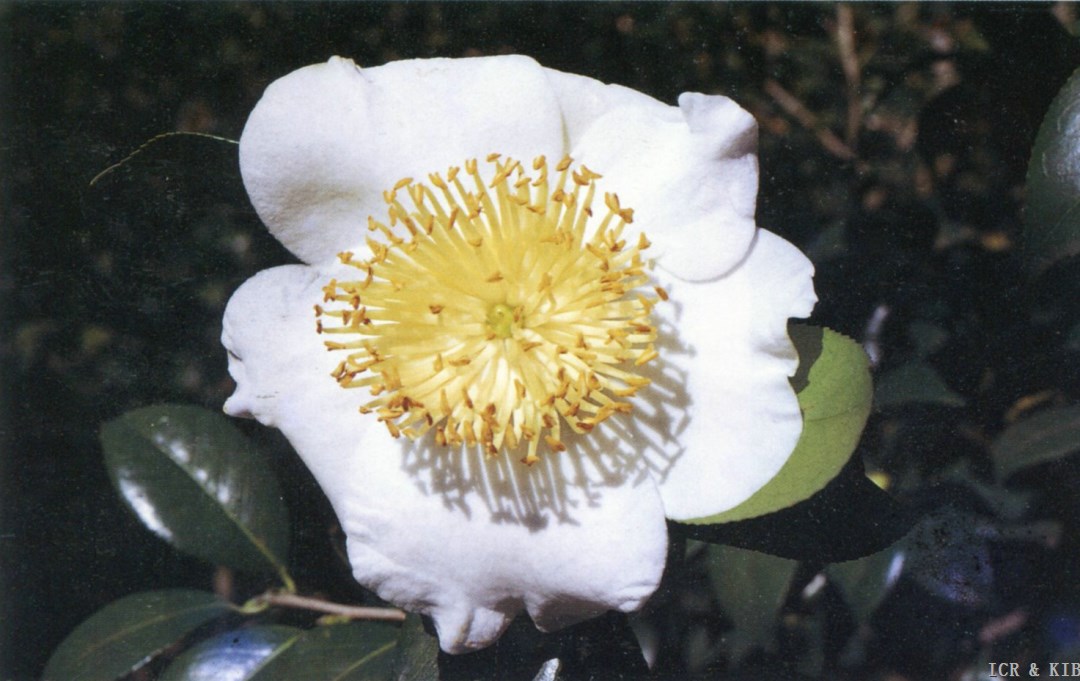 Chosen by wangzhonglang
Id:ICR-11582
Country:Japan
Year Published/Registered:1960
Cultivar Type:For Ornamental
AGM Type:
Scientific Name:Camellia 'Manazuru (Higo)'
Species/Combination:Higo
Chinese Name:真鹤
Japanese Name:
Meaning:Beloved crane(Higo)
Synonym:
真鹤 杨绍溥,1978,台湾茶花,p.84, No.29.
Higo-manazuru Nippon Tsubaki - Sasanqua Meikan, 1998, p.211 with colour photo; English translation p.147. Synonym for the Higo camellia Manazuru.
» English Description
Adachi, 1960, Camellia. Its Appreciation and Artistic Arrangement. p.69 as 'Mana-zuru': Flower white, 10 cm across, 6 petals. Stamens spreading, filaments white, anthers pale yellow. Petals curled to outside when fully open. Leaves, medium size, ovate. For colour photo: Seibundō Shinkōsha, 1979, Senchinshū, p.143 as 'Manazuru'(Higo). Originated in Kumamoto Prefecture, Japan.
» Chinese Description
朱國棟、蔡燦玉,2011. 《台灣茶花族譜》,p.171. Manazuru真鹤(Place Name)。(Higo)肥后茶。1956,日本熊本县。单瓣、平开形、白色、 花瓣6枚、轮蕊、中〜大轮(10cm)、花期2〜3月、树性横张。别名:Higo-manazuru (肥后真鹤)。真鹤一杨绍溥,1978,台湾茶花,p.84, No.29.