Type Image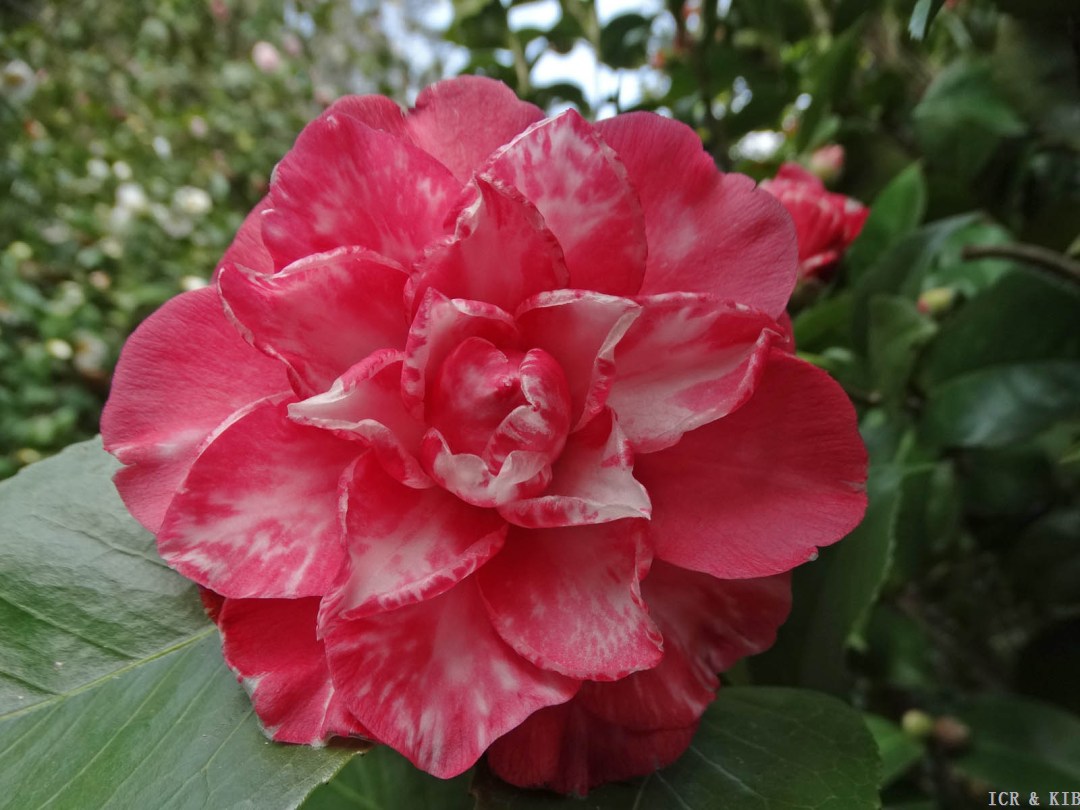 Chosen by Yves CHAPEL
Id:ICR-13635
Country:Italy
Year Published/Registered:1851
Cultivar Type:For Ornamental
AGM Type:
Scientific Name:Camellia japonica 'Nazionale Benucci'
Species/Combination:C. japonica
Chinese Name:
Japanese Name:
Meaning:
Synonym:
Nacionale van Houtte Catalogue, 1857, 67:44. Synonym for Nazionale Benucci.
Nazional da Silva, 1880, Forcing Varieties of Camellias in Oporto, p.16. Abbreviation for Nazionale Benucci.
Nazionale Verschaffelt, 1853, Nouvelle Iconographie, Book XII, pl.II. Abbreviation for Nazionale Benucci.
» English Description
Luzzatti, 1851, Collezione di Camelie, p.28: Imbricated flower of perfect form, vivid red with the petals barred with broad, regular, white stripes; sometimes spotted. Medium size with large, rounded petals, delicately veined a deeper carmine. Originated by Carlo Luzzatti, Florence, Italy but the exclusive property of Sig. Francisco Benucci. See colour pl.II, Book XII, Verschaffelt, 1853, Iconographie as 'Nazionale'. Abbreviations: 'Nazionale', 'Nazional', 'Nacionale'.