Type Image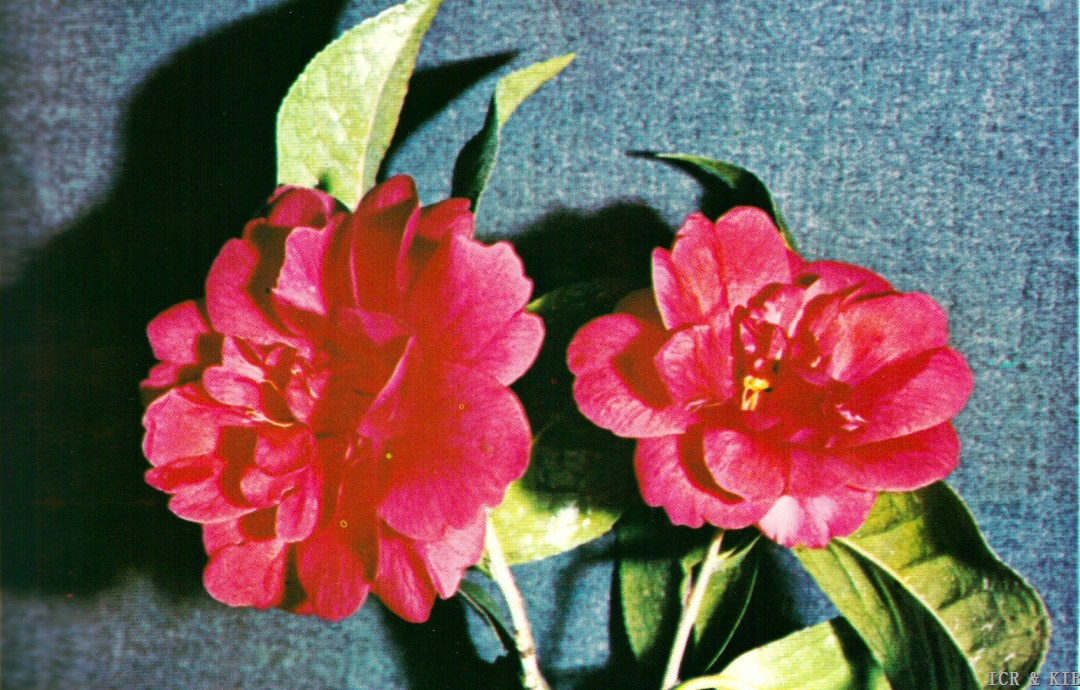 Chosen by wangzhonglang
Id:ICR-13967
Country:Japan
Year Published/Registered:1968
Cultivar Type:For Ornamental
AGM Type:
Scientific Name:Camellia rusticana 'Nozawa-aka'
Species/Combination:C. rusticana
Chinese Name:
Japanese Name:野沢赤 のざわあか
Meaning: Nozawa (野沢) the place of collection; aka (赤) red.
» English Description
Tuyama, 1968, Camellias of Japan, pl.228, p.115, description, p.158: Leaves, broad-elliptic, acute both ends, venation impressed, 6.8-8.6 cm long x 3.6­-4.2 cm wide; petioles 3-7 mm long, copiously hairy. Flower, double, red, (Currant Red 821/3) petals, 18-22, deeply emarginate, crenate. Stamens, 1.5 cm high, filaments orange to cadmium yellow with a touch of pink, intermingled with small, variously shaped petaloids. Flowers mid­season. Originated at Nozawa Shrine, Nagano Prefecture, Japan.