Type Image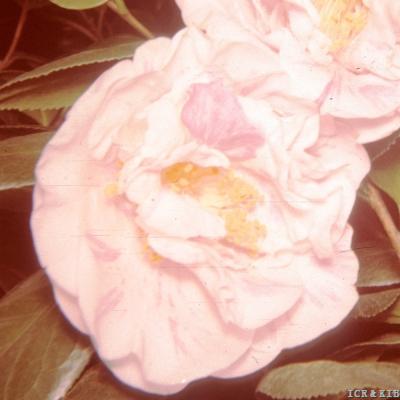 Chosen by wangzhonglang
Id:ICR-16700
Country:United States
Year Published/Registered:1956
Cultivar Type:For Ornamental
AGM Type:
Scientific Name:Camellia japonica 'Sadie Mancill'
Species/Combination:C. japonica
Chinese Name:
Japanese Name:
Meaning:
Synonym:
Sadie Mancell Feray's Fine Flowers Catalogue, 1960. Orthographic error for Sadie Mancill.
» English Description
American Camellia Yearbook, 1956, p.56, Reg. No.260: An 8 year old seedling, originated by E.N. Mancill, Lafayette, Louisiana, USA. First flowered 1950. Plant growth is upright, open and rapid with leaves, 5-7.5 cm long x 3.7-5 cm wide, heavily veined and serrated, crinkled edges, bright green. Flower - very pale pink, striped and blotched rose; 10-14 cm across x 7.5 cm deep with 12-20 petals, 7-13 petaloids; clusters of stamens intermixed with large, crinkly petaloids. Blooms early to mid-season. Sports: Sadie Mancill Dawn, Sadie Mancill Pink, Sadie Mancill Variegated.