Type Image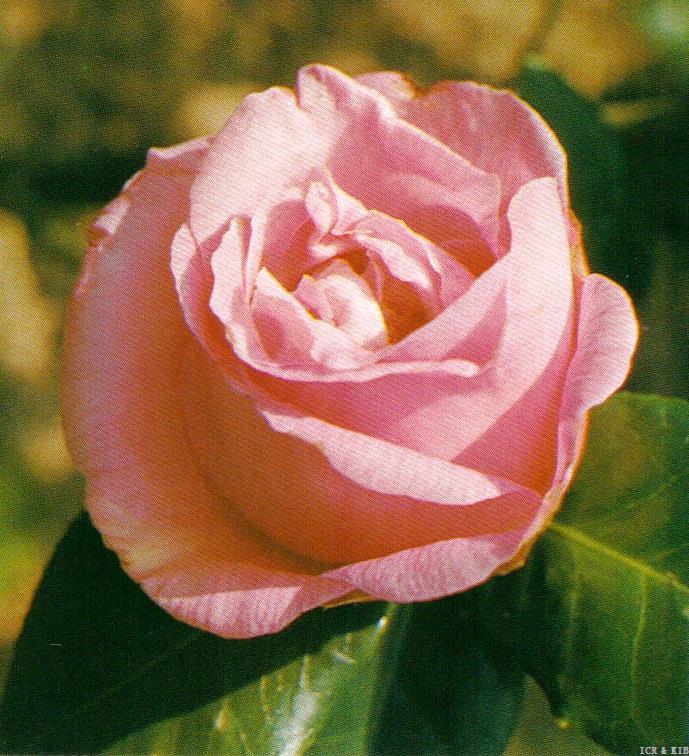 Chosen by wangzhonglang
Id:ICR-21191
Country:Japan
Year Published/Registered:1960
Cultivar Type:For Ornamental
AGM Type:
Scientific Name:Camellia rusticana 'Yamato-hime'
Species/Combination:C. rusticana
Chinese Name:
Japanese Name:倭姬 やまとひめ
Meaning:Japnese princess
Synonym:
Woji Gao, Jiyin, 1998, The World's Best Camellia Cultivars, p.166. Chinese synonym for Yamato-hime.
» English Description
Minagawa, 1960, Chinkashū: Clear, soft pink, peony form. Round, concave petals in 4-5 open rows with stamens interspersed, visible when fully open. Blooms mid-season to late. Leaves large, dusky green, impressed venation, reflexed, wide-obovate. A seedling of Hototogisu, originated in Kantō area, Japan by Hirosuke Minagawa.. See colour photos & descriptions: Encyclopedia of Camellias in Colour, vol.I, 1972, p.364 & ibid, vol.II, 1978, pl.423; Seibundō Shinkōsha, 1980, Senchinshū, pp.154, 253.