Type Image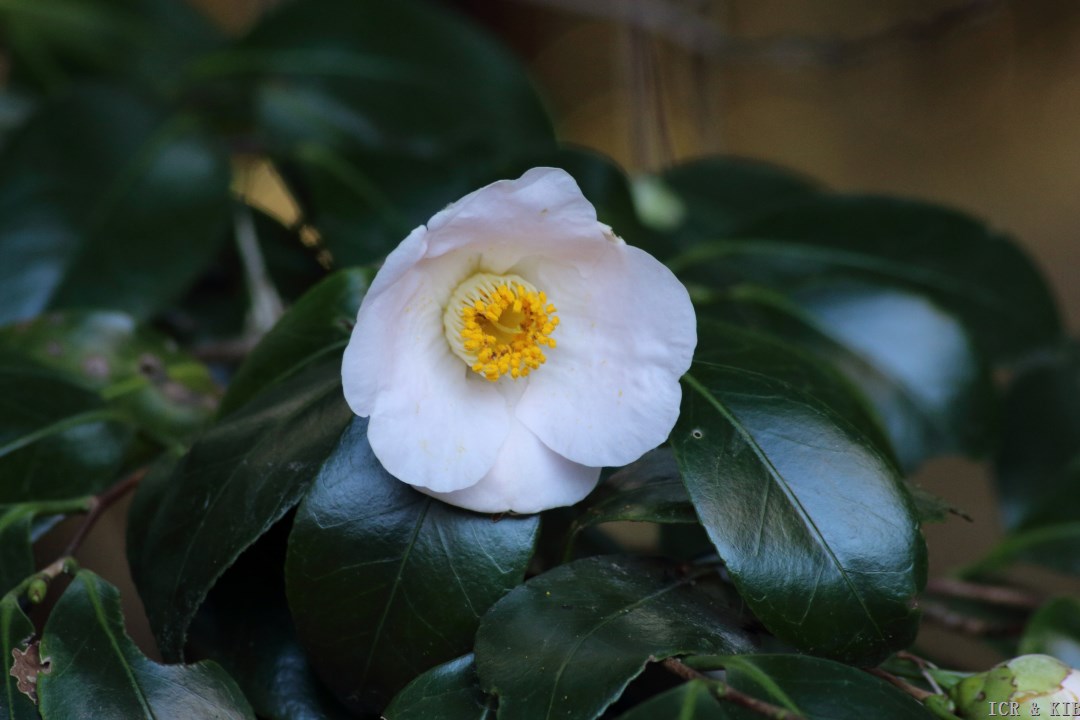 Chosen by wangzhonglang
Id:ICR-21307
Country:United States
Year Published/Registered:1934
Cultivar Type:For Ornamental
AGM Type:
Scientific Name:Camellia japonica 'Yobukodori'
Species/Combination:C. japonica
Chinese Name:
Japanese Name:呼小鳥 よぶこどり
Meaning:
Synonym:
Kankodori Different reading for Yobukodori.
Kansitori Fendig, 1953, American Camellia Catalogue as 'Kansi-tori'. Corruption for the Japanese name 'Kankodori',Different reading for Yobukodori.
Naruko Dori Devonshire, 1969, RHS., The Rhododendron and Camellia Yearbook, No.23, p.2. Corrup­tion of the Japanese name Yobukodori.
Swan Lindo Nurseries Catalogue, 1941. Synonym for Yobukodori.
Swann Lindo Nurseries Price List, 1949, p.9. Synonym for Yobukodori.
11 show +
» English Description
Chūgai Nursery Catalogue, 1934-1935, p.32: Snow-white, lotus shaped, very large flower. It was imported from Chūgai to the USA by McIlhenny, Jungle Gardens, Louisiana whose description in his 1937 catalogue is 'A very large semi-double, three rows of long, narrow petals standing loosely up and out from the base; stamens in the form of a loose crown with an occasional petaloid. Colour white, stamens ivory, tipped yellow ochre. Slow compact growth. Blooms mid-season.' Corruptions of name 'Yobekodori', 'Yobeho ­Dori', 'Yokuki-dori', 'Yubuko-Dori', 'Youbiko Dori', 'Yobiki Dori', 'Yobeki-dori', 'Yobiho Dori'. Synonyms: 'The Swan', 'Calling Bird'. Note: SCCS., Camellia Nomenclature used the erroneous orthography 'Yokeko-dori' for this cultivar. Also 'Magnoliiflora Alba' has been erroneously given as a synonym, but is, in fact, a synonym for Miyakodori.