Type Image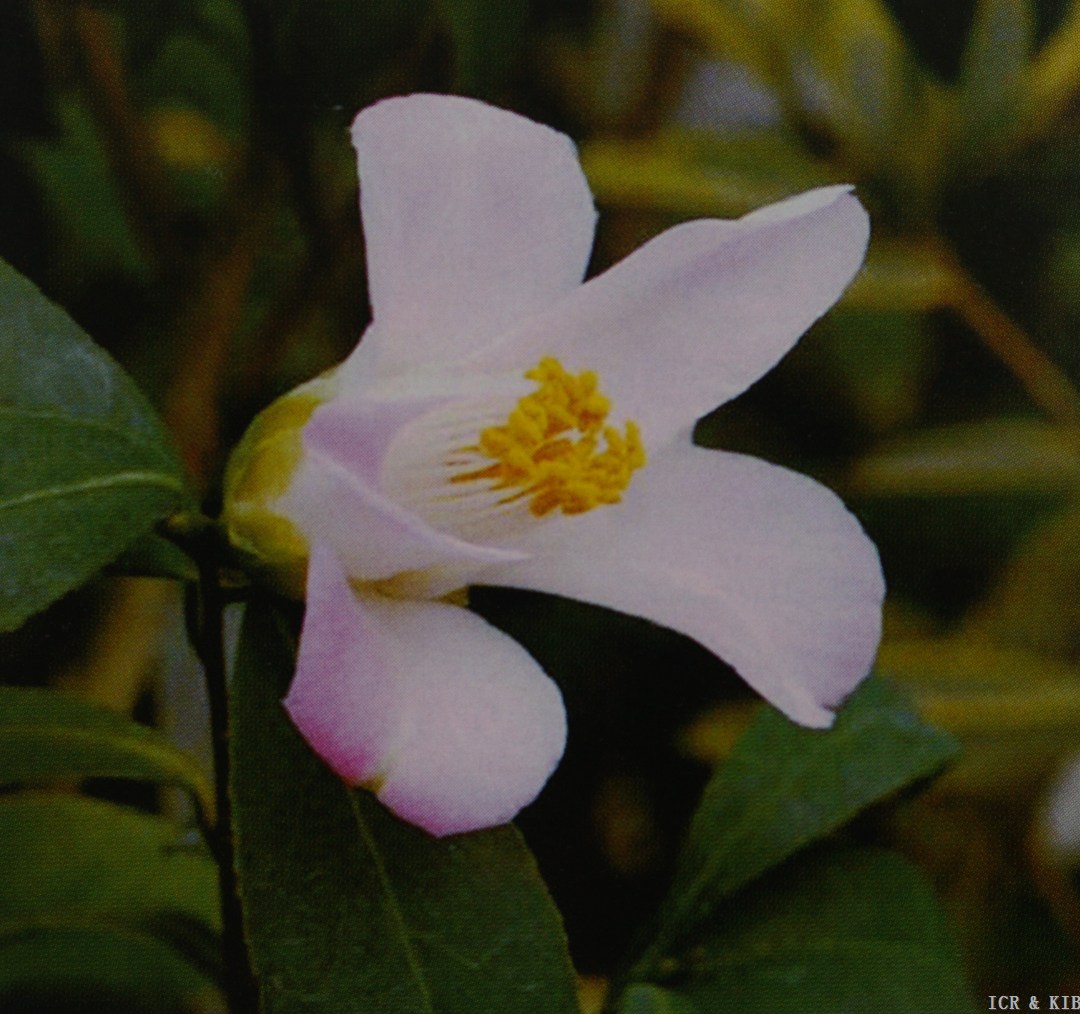 Chosen by wangzhonglang
Id:ICR-21513
Country:Japan
Year Published/Registered:1996
Cultivar Type:For Ornamental
AGM Type:
Scientific Name:Camellia japonica 'Yume-no-furusato'
Species/Combination:C. japonica
Chinese Name:
Japanese Name:夢の古里 ゆめのふるさと
Meaning:Dream of Hometown
Synonym:
Yumenohurusato Kurume Shibu colour poster illustration, 1997.Different reading for Yume-no-furusato.
» English Description
JCS, 1996, Japan Camellia, No.51, p.10 with colour plate: Pale pink becoming lighter to centre. A bell-shaped flower of 6 channelled petals. A small to medium size single with tubular stamen cluster. Blooms mid-season. Originated by Tomita Kunitake, Kurume, Fukuoka Prefecture, Japan. Nippon Tsubaki - Sasanqua Meikan, 1998, p.277 with colour photo; English translation p.195. A natural seedling of unknown parentage. Leaves narrowly elliptic, small. Upright, vigorous growth.