Type Image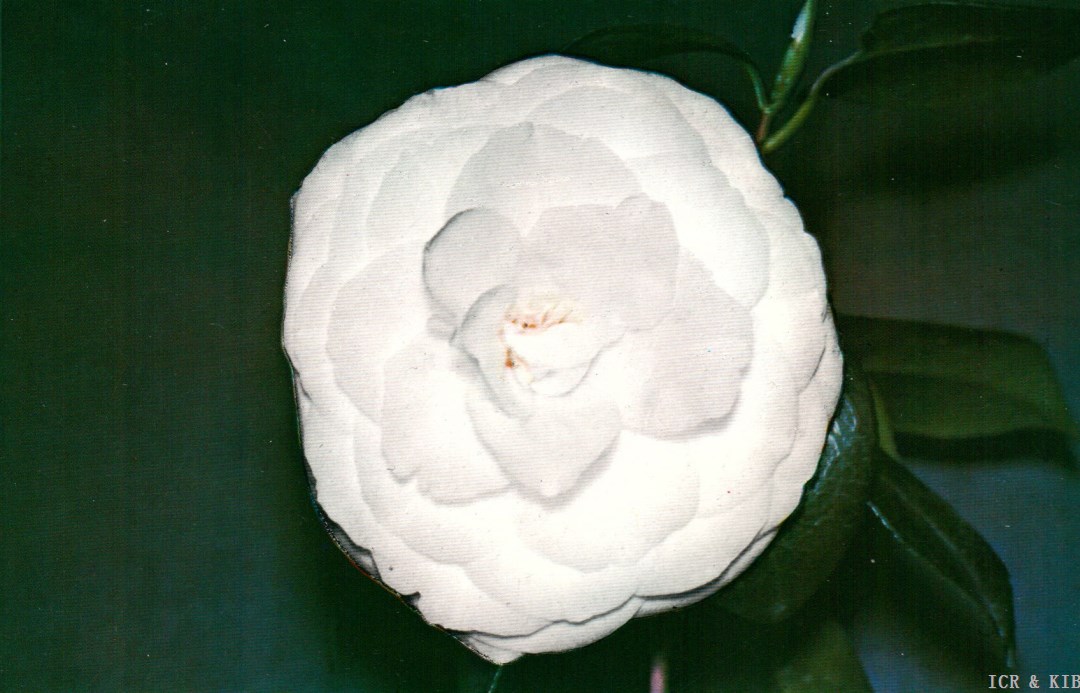 Chosen by wangzhonglang
Id:ICR-21599
Country:Japan
Year Published/Registered:1933
Cultivar Type:For Ornamental
AGM Type:
Scientific Name:Camellia japonica 'Zansetsu'
Species/Combination:C. japonica
Chinese Name:
Japanese Name:残雪 ざんせつ
Meaning:Zan (残 ),remaining; setsu (雪 ),snow. Drift of snow in the spring time.
Synonym:
Nokori-yuki Different reading for Zansetsu.
Zanset Hazlewood & Jessep, 1972, Checklist - Camellia Cultivars from Nursery Catalogues, p.247. Corruption of the Japanese name Zansetsu.
Zansetsu (Edo) Hakoda, JCS., 1987, Tsubaki, No.26, p.47. Synonym for the C.sasanqua Zansetsu.
» English Description
Minagawa, 1933, Chinkashū: Leaves large, rhombeo-elliptic, to broadly elliptic, thick, margins evolute; petioles smooth. Flowers formal double, imbricated, pure white, with few or no stamens. Outer petals appressed to each other. Often while partly open the flower falls. Late blooming. Originated in the Kantō district, Japan. In Kansai and Niigata there are different varieties of the same name; the former called Zansetsu-Kansai and the latter Zansetsu-Niigata. See colour photos & descriptions: Encyclopedia of Camellias in Colour, vol.I, 1972, pl.411, p.353; Tuyama, 1966, Camellia Cultivars of Japan, pl.83, p.140. Corrup­tion of name 'Zanset'.