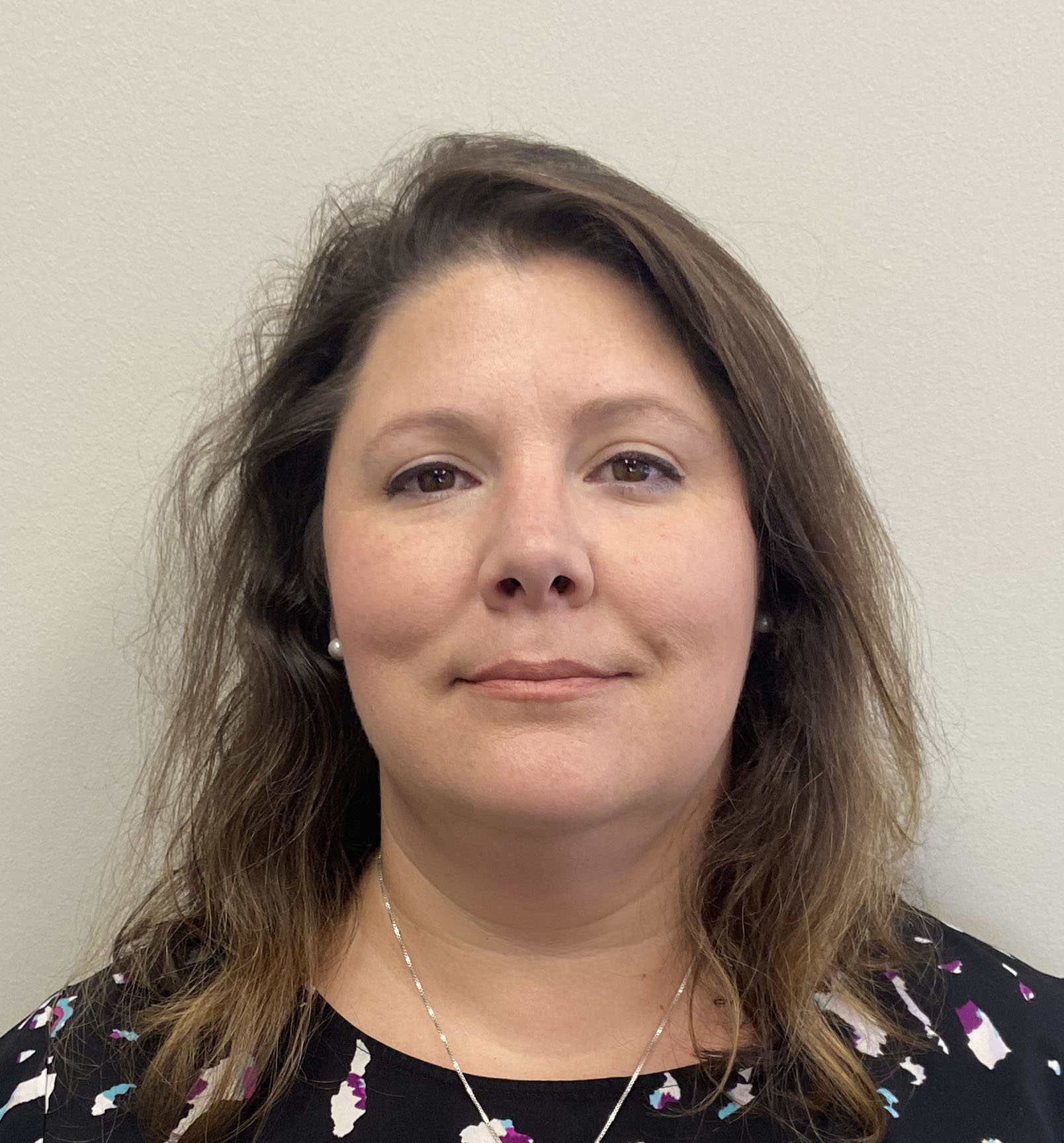 Celeste M. Richard USA
Celeste Richard is a native of Louisiana and currently lives in Denham Springs, Louisiana. She is currently the Director of Philanthropy for The Nature Conservancy (TNC) of Louisiana. TNC is the largest environmental non-profit in the world. Celeste loves working back in her home state plus networking with colleagues across the nation. She has always had a love of the outdoors.
In fact, Celeste is also the past Executive Director for the American Camellia Society located in Macon, Georgia. She served at that non-profit for over 11 years running the membership society, their financial trust and Massee Lane Gardens, its historic public camellia garden. In her time with ACS, she has written numerous articles in the quarterly camellia journal and annual yearbook plus served as the ACS Publications Production Manager. She also has many years' experiences with graphic design, web publishing and social media content management.
In her years working for the LSU AgCenter's Burden Botanical Garden, Celeste became instant friends with the local Baton Rouge Camellia Society when they moved the Vi Stone Camellia Collection from the Stone's historic home to the Burden Center. Her initial camellia connection was made there, and Celeste hasn't looked back since.
Celeste Richard now enjoys growing her own camellias plus keeping up with her other flowering plants and garden vegetables. She is married to Dwight Pitcher and has one daughter, Miss Madeline "Maddie" Pitcher. Maddie keeps the family on their toes!
---