From American Camellia Society (ACS), we got to know that the Middle Georgia Camellia Show was held at the Georgia National Fair in Perry, Georgia on October 16-17, 2021. Totally 576 blooms were entered in the competition with 720 Attendees and 40 Exhibitors. The results were published by ACS on October 22, 2021. Congratulations to all the winners.
OUTSTANDING BLOOM CERTIFICATES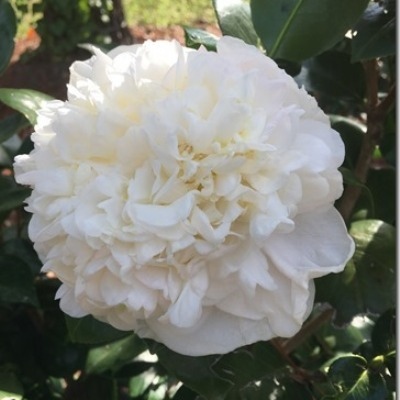 Best Bloom in Show unprotected: 'Leone Summerson', Mark Crawford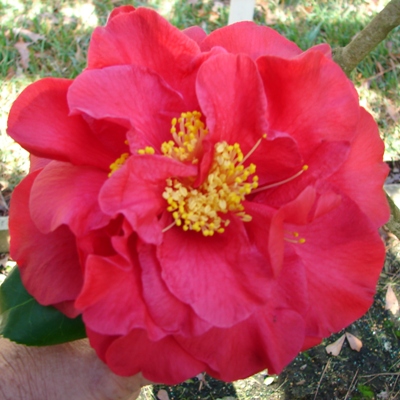 Best Bloom in Show protected: 'Edna Bass', Howard & Mary Rhodes
For more details to see other awards, please visit Middle Georgia Fall Camellia Show (GA Nat'l Fair)-Oct 22 2021.
Please note that in the results Protected means that the plants are grown in some kind of protection like a greenhouse or shade house. Unprotected means it was grown outdoors without any kind of protection.
---