中文指南请点击链接:🔗如何在手机登录? (iflora.cn)
How to log in on your phone
Open your mobile browser to enter the official website of DICR (🔗https://camellia.iflora.cn), and then click the 'Login' button in the upper right corner of the webpage to enter the Log In page, as shown in Figure 1.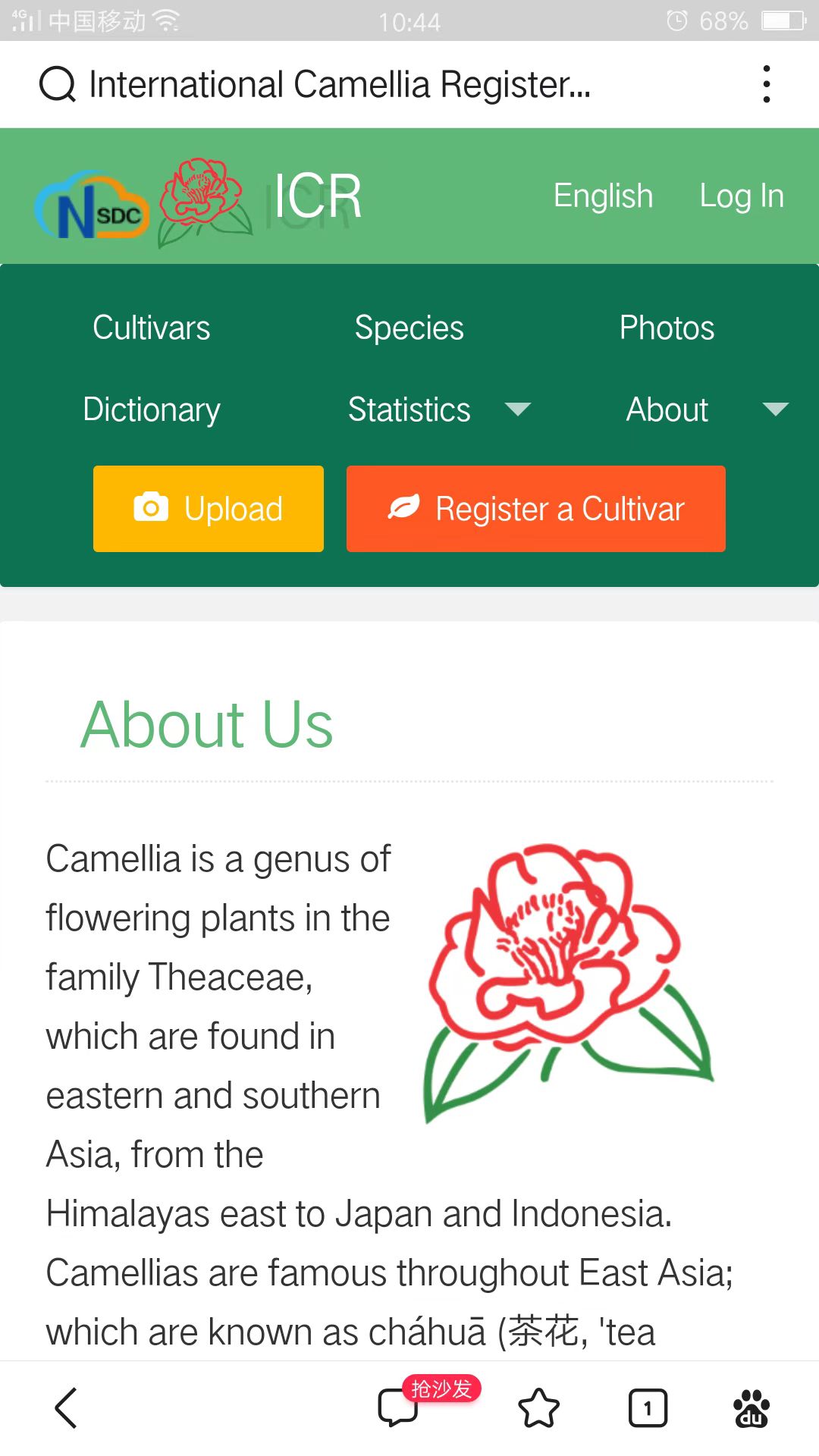 Fig. 1 click the 'Log In ' button in the upper corner
Fill in Email address and Password, drag Verification until it turns green, and click Login to log in. This is shown in Figure 2.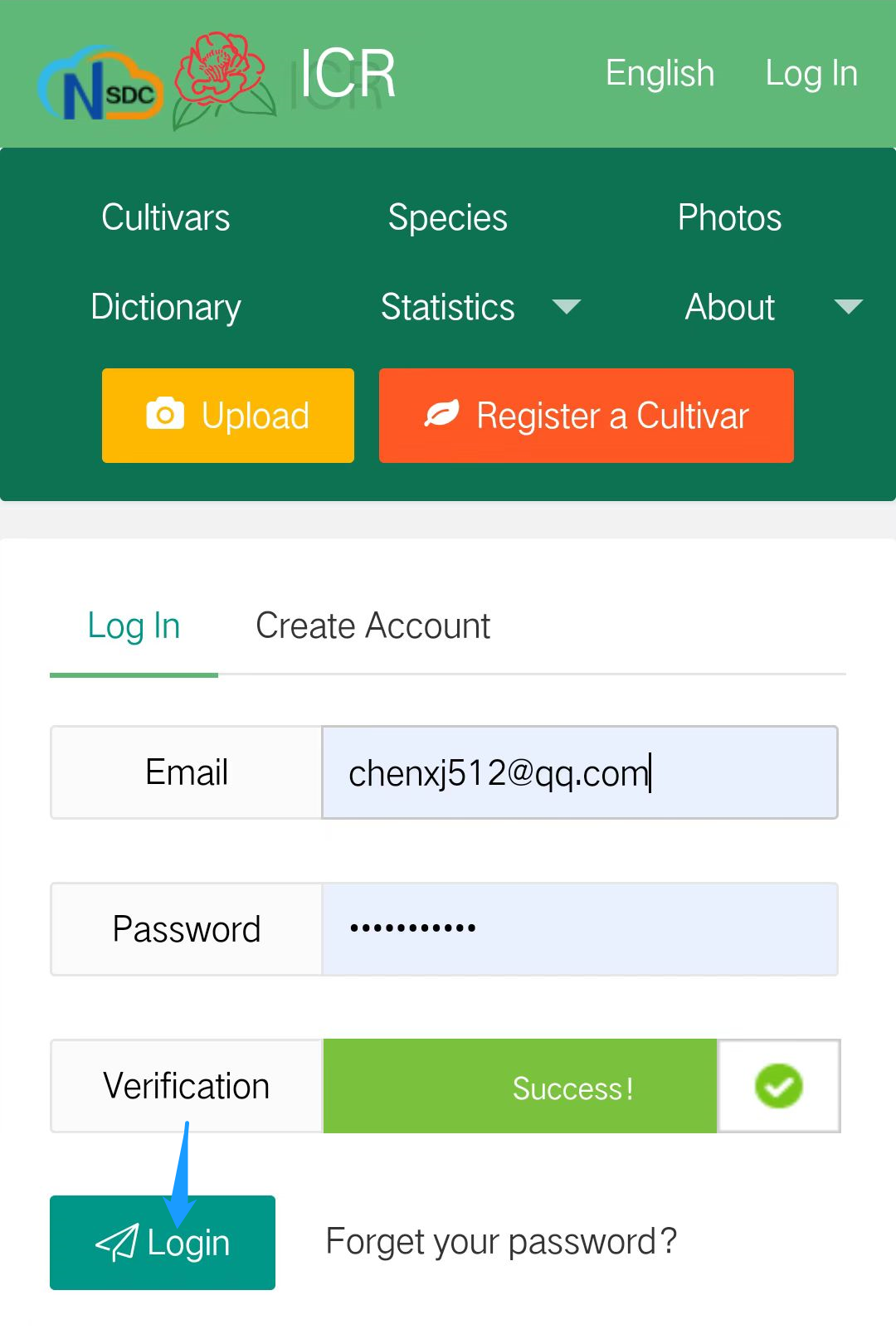 Fig. 2 Fill in the login information
---
Next guide link:🔗How to upload photos using your phone (iflora.cn)
To return the table of contenrs, please click:🔗Mobile User Guide Directory, 2023 (iflora.cn)
---