Type Image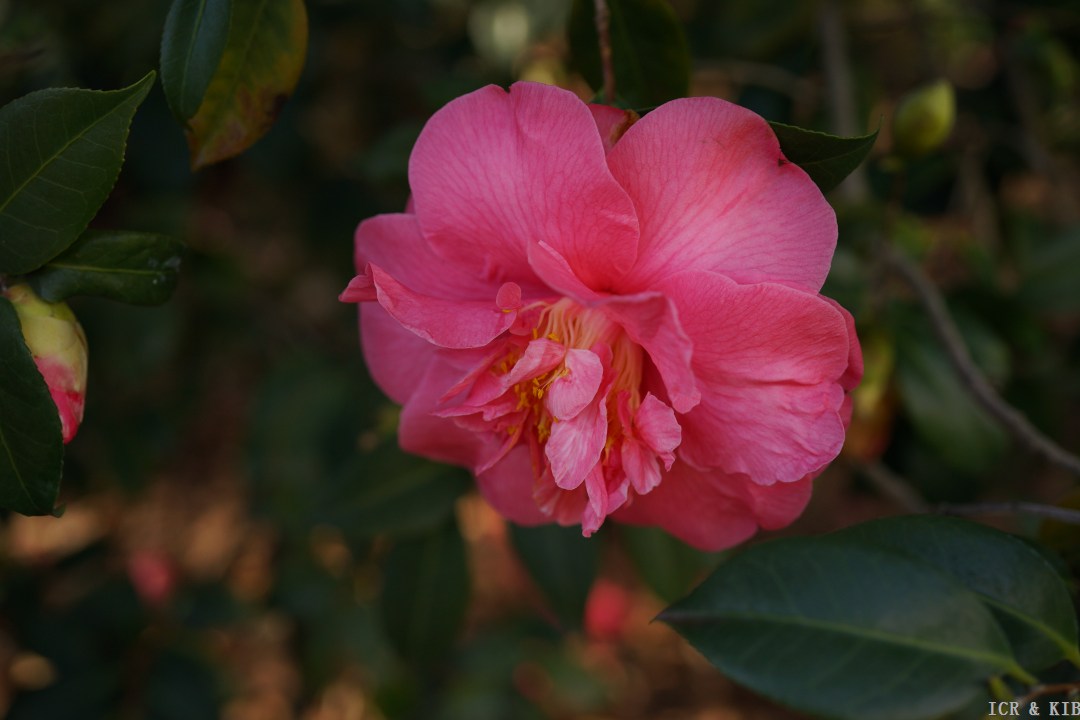 Chosen by wangzhonglang
Id:ICR-10521
Country:United States
Year Published/Registered:1960
Cultivar Type:For Ornamental
AGM Type:
Scientific Name:Camellia japonica 'Lady Macon'
Species/Combination:C. japonica
Chinese Name:玛康夫人
Japanese Name:
Meaning:
Synonym:
Baron Koroki Vanderbilt, 1941, Camellia Research, II, p.1. Synonym for Lady Macon.
Makang Furen Gao, Jiyin, 2007, The Identification....Outstanding Camellias, p.413; Chinese synonym for the USA C.japonica Lady Macon.
» English Description
American Camellia Yearbook, 1960, p.200, Reg. No.511: (Wheeler's seedling 459) A 10 year old chance seedling which first bloomed 1955. Originated by Wheeler's Central Georgia Nurseries, Macon, Georgia, USA. Growth habit average, medium, dense branching, leaves dark green, 7.5 cm x 3.8 cm. Flowers anemone form, 13-15 cm across x 6 cm deep with 20-­25 vivid pink petals with a sheen and 30-35 petaloids, white stamens. Late flowering. For colour photo see: Front cover, ACS., 1960, The Camellia Journal, vol.15, No.3; Front cover New Zealand Camellia Bulletin, vol.VII, No.4. 1972. Sport: Lady Macon Variegated. Chinese synonym 'Makang Furen'.
» Chinese Description
高继银、苏玉华、胡羡聪,2007. 《国内外茶花名种识别与欣赏》,第135页。美国佐治亚州Wheeler's Central Georgia Nurseries苗圃培育。花粉���色,偶有白色斑块,托桂型,大到巨型花,最大花径可达15cm,厚6cm,外部大花瓣25枚,边缘略波浪状,中部小花瓣30〜35枚,直立扭曲,簇拥,间生少量黄色雄蕊,花朵稠密。叶片浓绿色,椭圆形,光亮,植株紧凑,枝叶茂密,生长中等。花期晚。