Type Image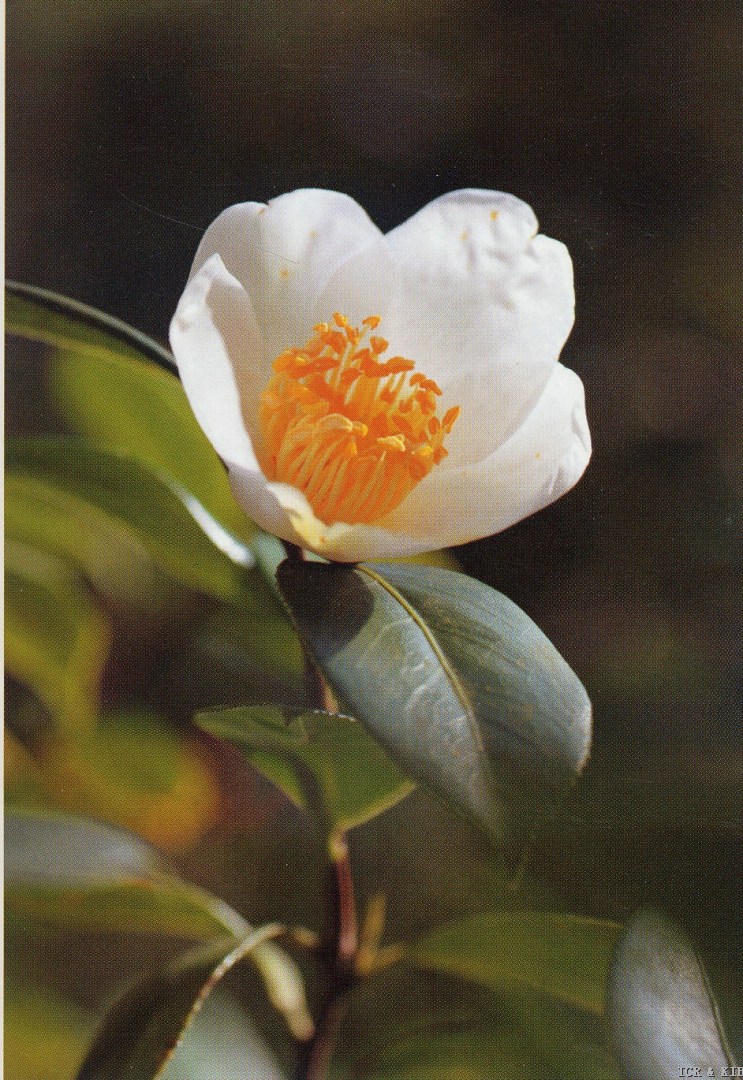 Chosen by wangzhonglang
Id:ICR-2731
Country:Japan
Year Published/Registered:1979
Cultivar Type:For Ornamental
AGM Type:
Scientific Name:Camellia rusticana 'Chōkai'
Species/Combination:C. rusticana
Chinese Name:
Japanese Name:鳥海 ちょうかい
Meaning:Name of mountain
Synonym:
Tori-umi Inazawa Nurseries Co. Ltd. Catalogue, 1986-1987, p.3, A:139.Different reading for Chōkai.
» English Description
Seibundō Shinkōsha, 1979, Senchinshū, p.97, colour photo, p.231, description: Small size, cup shaped, simple single of 5 petals, white, with a spreading group of lemon yellow stamens with deep yellow anthers. Leaves, elliptical, apex bluntly acute, recurved, sharply serrate; petiole hirsute. Originated in Chōkai Town, Yuri Sub-prefecture, Aichi Pre­fecture, Japan. Named and released by Tokuji Ōoka in 1980.