Type Image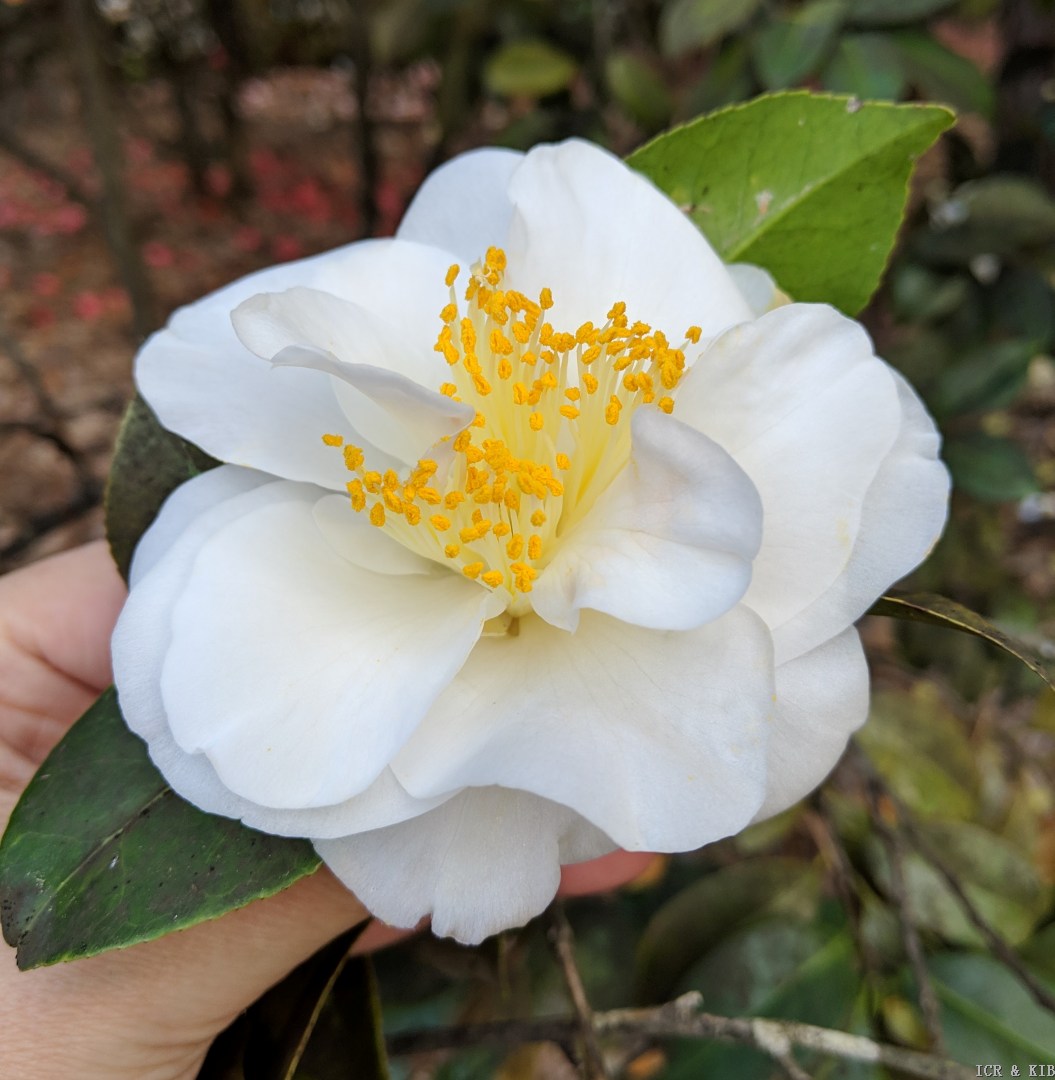 Chosen by wangzhonglang
Id:ICR-3608
Country:United States
Year Published/Registered:1943
Cultivar Type:For Ornamental
AGM Type:
Scientific Name:Camellia japonica 'Daisy Banks'
Species/Combination:C. japonica
Chinese Name:
Japanese Name:
Meaning:
Synonym:
Number 200 Fendig, 1953, American Camellia Catalogue. Synonym for Daisy Banks.
» English Description
Gerbing's Azalea Gardens Catalogue, 1943-1944 Supplement: Seedling No.200, named in honor of Mrs J. Banks of Opelika, Alabama. The large, pure white, tissue-like textured flowers, vary in form from loosely peony semi-double to single, with stamens inter­mingled or prominent. Flowers mid-season to late. Foliage, dull green; growth vigorous and spreading. A white seedling of 'Alba Superba' originated by G.G. Gerbing, Fernandina, Florida, USA, in Camellias, 1945: This new white camellia produced flowers of variable forma­tion, 11-12.5 cm across. The petals are waved and very thin, almost transparent. Blooms early. Growth is vigorous, compact and upright. Foliage dull green, deeply serrate.