Type Image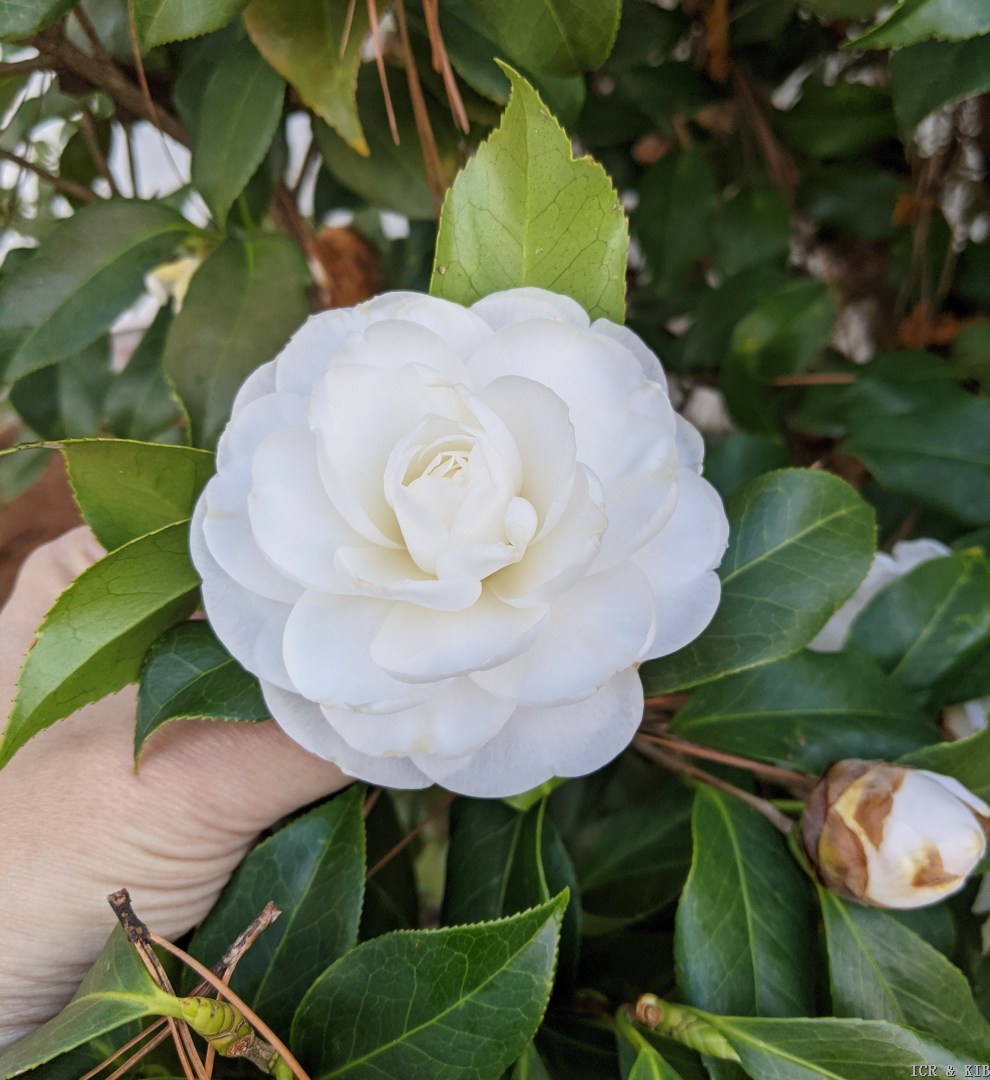 Chosen by wangzhonglang
Id:ICR-4679
Country:Italy
Year Published/Registered:1851
Cultivar Type:For Ornamental
AGM Type:
Scientific Name:Camellia japonica 'Elisabeth'
Species/Combination:C. japonica
Chinese Name:
Japanese Name:
Meaning:
Synonym:
Elisabetta Angelo Longone Catalogue, 1861. Orthographic variant for Elisabeth.
Elizabeth McIlhenny, 1937, 600 Varieties of Camellias. Orthographic variant for 'Elisabeth', pseudonym for 'Dom Pedro V'.
Elizabetta Hazlewood & Jessep, 1972, Checklist - Camellia Cultivars fron Nursery Catalogues, p.68. Orthographic variant for Elizabeth.
Kennedy's Variegated Rubel, 1939, Winter Hardy Camellias, Price List, No.77, p.21. Synonym for Elizabeth.
Trios Marie McIlhenny, 1935, List of Camellias for Sale, p.15. Synonym for Elisabeth.
» English Description
Verschaffelt, 1851, Nouvelle Iconographie, book XII, pl.III: This pretty camellia, of Italian origin, belongs to the class of perfections, and is conspicuous for its white blooms with a pale yellow tint at the centre and a rare pink mark, and for its numerous, small, rounded or oblong petals, spread out at the circumference and upright at the centre. In America, the Por­tuguese variety 'Don Pedro V' (Dom Pedro V, Rei de Portugal) has long been known, erro­neously, as 'Elisabeth' or 'Elizabeth', and both Teutonia and Montironi have also been confused with this camellia. However they are all separate and distinct cultivars. Montironi is a seedling raised by Casoretti in Italy and Teutonia is a German seedling of Gruneburg first listed by both van Houtte and Berlèse in 1843. Other synonyms listed are 'Teutonia White', 'Trios Marie' and 'Victoria and Albert'. This latter is actually a synonym for Teutonia. Ortho­graphic variants: 'Elizabeth','Elisabetta'.