Type Image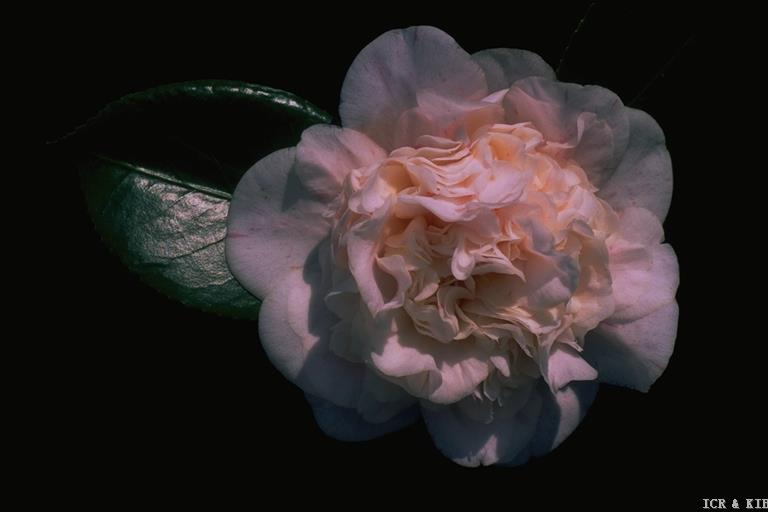 Chosen by Don Bergamini
Id:ICR-16142
Country:Italy
Year Published/Registered:1840
Cultivar Type:For Ornamental
AGM Type:
Scientific Name:Camellia japonica 'Ridolfi'
Species/Combination:C. japonica
Chinese Name:里道费
Japanese Name:
Meaning:
Synonym:
Comte Ridolfi Costa Catalogue, 1846, p.11. Synonym for Ridolfi.
Lidaofei Gao, Jiyin, 2007, The Identification....Outstanding Camellias, p.415; Chinese synonym for the Italy C.japonica Ridolfi.
Marchese Ridolfi van Houtte Catalogue, 1848-1849. Synonym for Ridolfi.
Ridolfi Marchese Burnier & Grilli Catalogue, 1846-1847. Synonym for Ridolfi.
Ridolfiana Le Texnier, 1911, Le Camellia Synonym for Ridolfi.
8 show +
» English Description
Cachet Catalogue, 1840-1841, p.3. No description. Burnier Catalogue Supple­ment, 1842. No description; Colla, 1843, Camelliografia, [Illustr.], p.130 as 'Ridolphii': Complete double, irregular 9 cm across; outer rows, 3-4 with regular petals, rounded, ovate; those of the interior, very small, forming an irregular tuft. Vivid red with a few streaks of white. Originated in Italy by the Marquis Ridolfi. of Florence. van Houtte Catalogue, 1843-1844, 12:ddd as Ridolfi: Soft white with wide blood-coloured bands, some petals tender pink standing out from the background. This appears the same as the Berlèse 'Ridolfii-Striata'. Ridolfi, 1848, Catalogo delle Piante, p.9: In the same class as Triumphans and Imperialis but yet distinct by the greater effect of the increased stripes of vivid red and rose. Note: Some list­ings use the Marquis Ridolfi's name unchanged, others use the latinised form. It is considered that for uniformity the name will be used unchanged. Orthographic errors: 'Ridolfiana', 'Ridol­phiana', 'Ridolphii', 'Rudolpi', 'Rudolphi', 'Ridolphi', 'Rudalphi', 'Ridolfii'. Synonyms: 'Caterina Ridolphi', 'Ridolfi Marchese', 'Comte Ridolfi', 'Ridolphii-Bonardiana', 'Marquis Ridolfi', 'Ridolfiana'. Chinese synonym 'Lidaofei'.
» Chinese Description
高继银、苏玉华、胡羡聪,2007. 《国内外茶花名种识别与欣赏》,第193页。意大利Marquis Ridolfi先生培育。花深粉红色,有大小不等的白色斑块,托桂型至牡丹型,中型花,外轮花瓣宽大,先端凹,中部小花瓣直立扭曲,与少量金黄色雄蕊簇拥呈团状,花朵稠密。叶片浓绿色,卵圆形,叶齿明显,光亮,植株紧凑,生长旺盛。花期中。