Type Image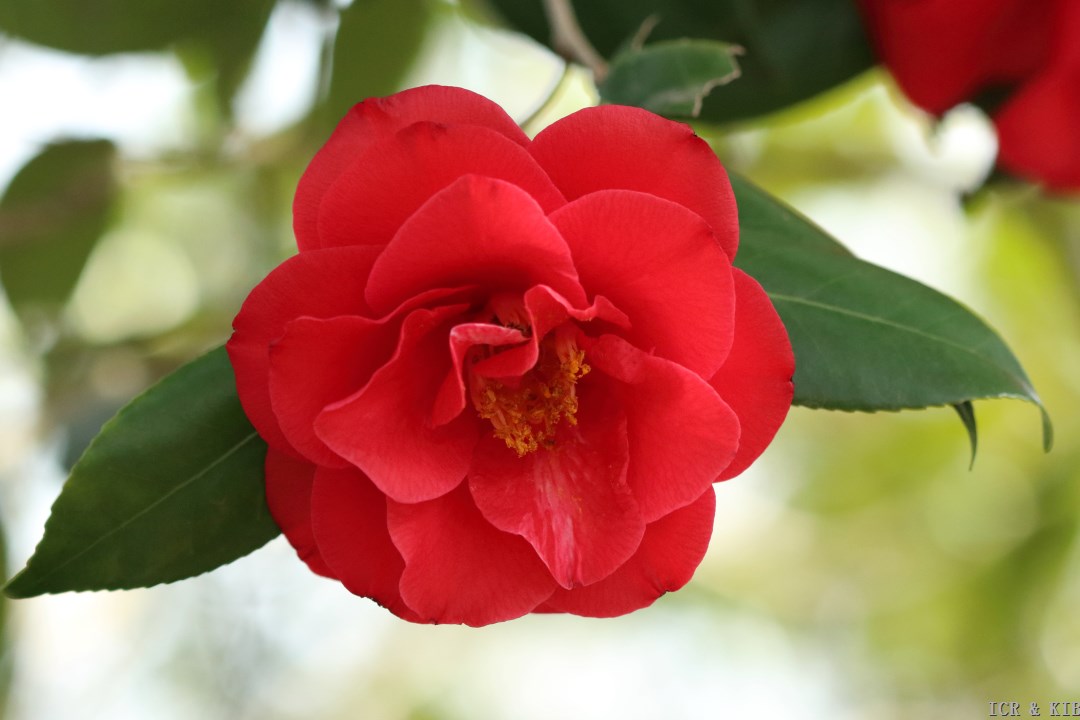 Chosen by Sueo Takano
Id:ICR-22760
Country:Japan
Year Published/Registered:1975
Cultivar Type:For Ornamental
AGM Type:
Scientific Name:Camellia japonica 'Akagoma'
Species/Combination:C. japonica
Chinese Name:
Japanese Name:赤駒 あかごま
Meaning:
Synonym:
Akakogama Different reading for Akagoma.
» English Description
Yokoyama, 1975, Gendai Tsubaki Meikan, p.57, black and white photo: Large, light red semi-double; narrow pinched in stamen cluster. Leaves large, ovate, acute apex, shallow serrations. A seedling of Ama-obune. Different reading 'Akakoma'. Originated in Japan. Named and released by Totsurō Nakamura in 1980.