Type Image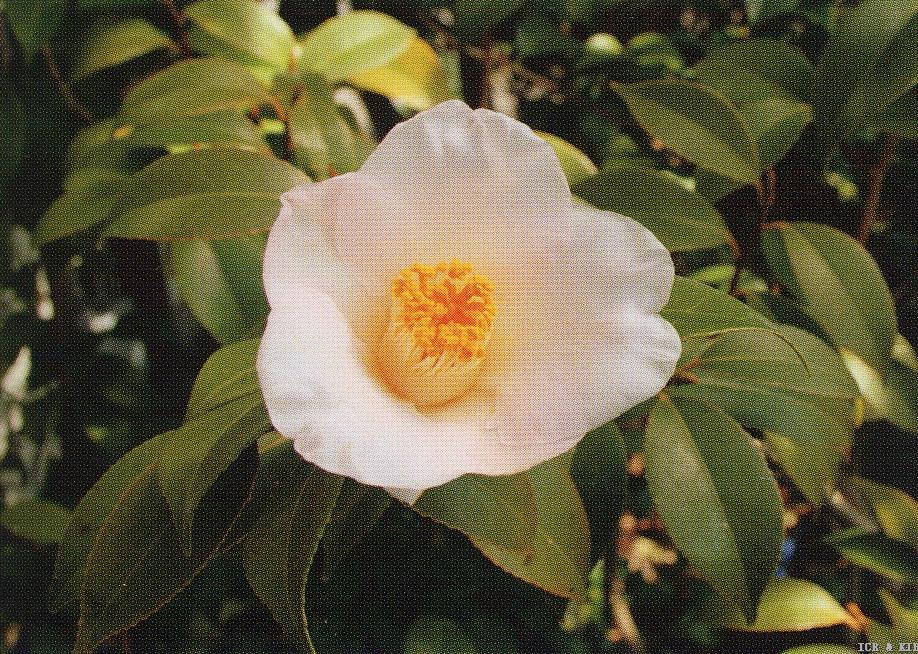 Chosen by Sueo Takano
Id:ICR-22799
Country:Japan
Year Published/Registered:1938
Cultivar Type:For Ornamental
AGM Type:
Scientific Name:Camellia japonica 'Akatsuki'
Species/Combination:C. japonica
Chinese Name:
Japanese Name:暁 あかつき
Meaning:Down
Synonym:
Akazuki Watanabe, 1970 Kyōto Engei Kurabu, Tsubaki Tokushū, No.10, p.111. Orthographic error for Akatsuki.
» English Description
Wada Nursery Catalogue, 1938: Flower, 5-6 cm across, pale pink single, petals with wavy edges, campanulate with central cylinder of stamens. Flowers mid-season. Leaves, narrowly elliptic, small; apex caudate; base obtuse; waved and twisted. Growth habit, erect and vigorous. Seibundō Shinkōsha, 1979, Senchinshū, pp.68, 196. Used in Japan for Ikebana and Chabana. Originated in Kagawa Prefecture, Japan. Named and released by Saneichi Koyama.