Type Image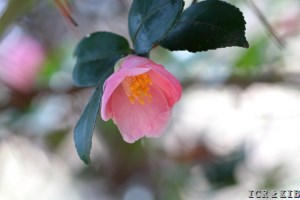 Chosen by Gianmario Motta
Id:ICR-793
Country:Japan
Year Published/Registered:1989
Cultivar Type:For Ornamental
AGM Type:
Scientific Name:Camellia 'Asakahime'
Species/Combination:C. lutchuensis hybrid
Chinese Name:浅香姬
Japanese Name:浅香姬 あさかひめ
Meaning:Princess Asaka
Synonym:
Asaka-hime JCS, 2010, Camellias of Japan. p.275. Different spelling of Asakahime.
» English Description
Yokoyama & Kirino, 1989, Nihon no Chinka, p.119, colour photo and description: Very small size, irregular, campanulate single, soft pink, 3 inner petals, large, rounded, emarginate, 3 outer petals smaller. Stamen cluster, short, somewhat spreading, anthers yellow. Leaves mid-green, elliptic, apices acute, recurved, margins coarsely serrate. Blooms mid-season to late. Fragrant. Seedling of the cross C.japonica var rusticana Kazahana x C.lutchuensis. Originated in Niigata Prefecture, Japan by Kaoru Hagiya in 1974.