Type Image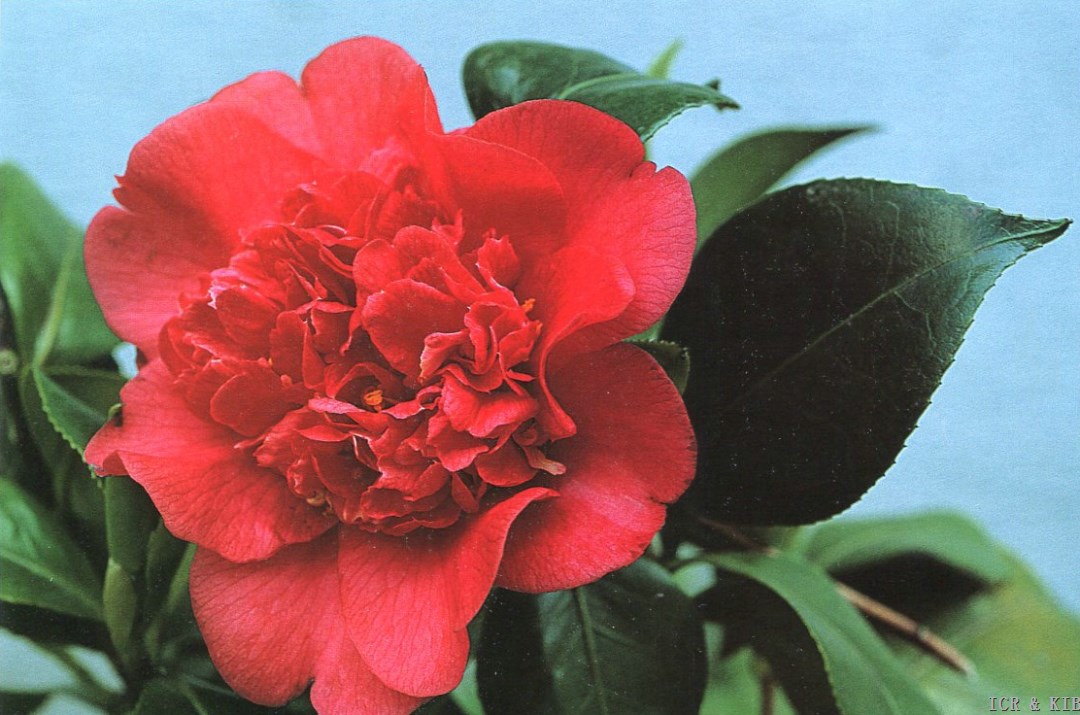 Chosen by wangzhonglang
Id:ICR-2400
Country:Australia
Year Published/Registered:1849
Cultivar Type:For Ornamental
AGM Type:
Scientific Name:Camellia japonica 'Cassandra'
Species/Combination:C. japonica
Chinese Name:卡桑德拉
Japanese Name:
Meaning:
Synonym:
Chandleri Magniflora Camellia Grove Nursery Catalogue, 1944. Synonym for Cassandra.
Chandleri Magnoliiflora SCCS., 1954, The Camellia. Its Culture and Nomenclature, p.34 as 'Chand­lerii Magnoliaeflora', orthographic error for 'Chandleri Magniflora', synonym for Cassandra.
» English Description
Australian Botanical & Horticultural Society Report, 1849 without a description. A seedling raised by Macarthur of Camden Park, N.S.W., Australia. The description from his 1850 notebook is: "Scarlet crimson, four rows of outer petals, inner petals small and crowded with a few white amongst kernel. Pretty flower with few anthers. Very large size. Waterhouse in Camellia Quest, 1947 says: "This description identifies a camellia growing at Camden Park. Its blooms are 12.5 cm in diameter and corresponds to the details given above". Synonym: 'Chandleri Magniflora'. See colour photo, p.75, Macoboy, 1981, The Colour Dictionary of Camellias.