Type Image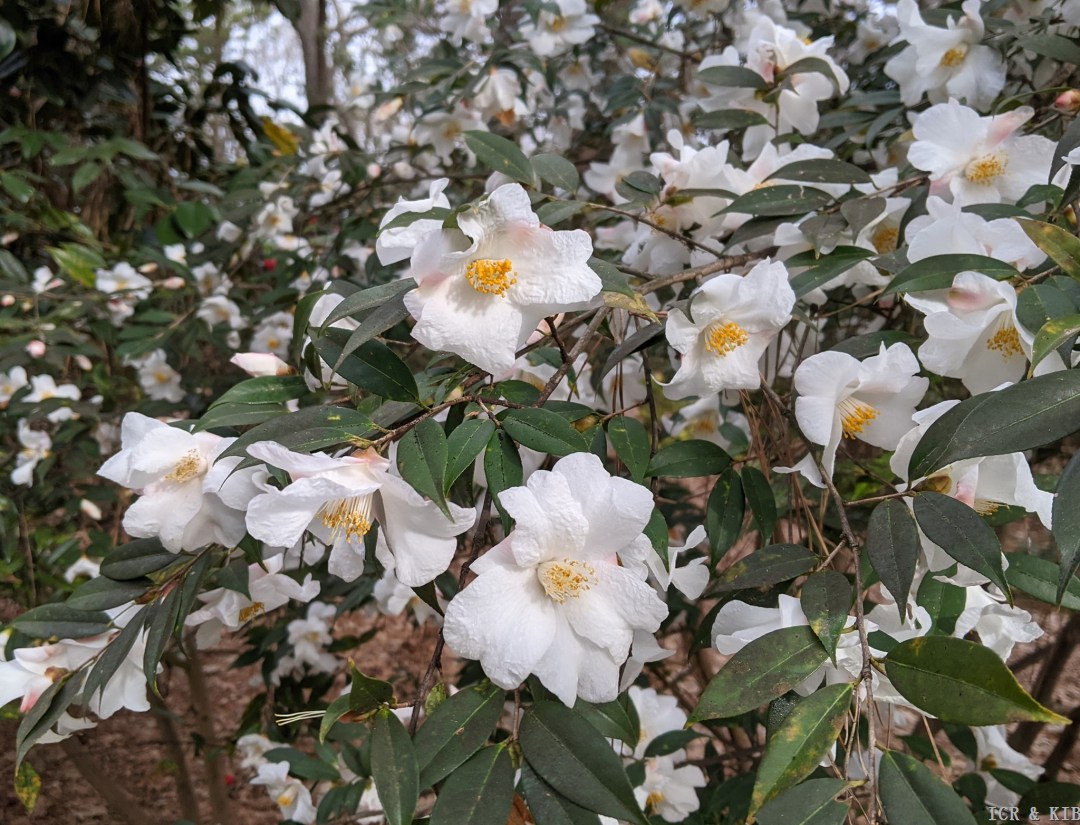 Chosen by wangzhonglang
Id:ICR-3355
Country:United Kingdom
Year Published/Registered:1948
Cultivar Type:For Ornamental
AGM Type:RHS-AGM
Scientific Name:Camellia 'Cornish Snow'
Species/Combination:C. saluenensis × C. cuspidata
Chinese Name:
Japanese Name:
Meaning:
Synonym:
Mixue. (Rice Snow) Gao, Jiyin, 30 July 1990. Chinese synonym for the Caerhays hybrid Cornish Snow.
» English Description
RHS, Journal, 1948. Granted an 'Award of Merit'. A seedling raised at Caerhays Castle by Mr. Williams, using C.cuspidata as the seed parent and C.saluenensis as the pollen parent. Of the family it is a weaker grower with single white flowers very remininscent of wild roses, borne profusely over a long period. Buds often pink-tinged. It is a medium-sized shrub of lax, erect growth, with narrowly ovate dark green leaves. young growth tinted bronze. Single white flowers 4-5 cm in width, tinged pink on reverse, open from midwinter. Chinese synonym: 'Mixue'.This cultivar was awarded as an AGM (Award of Garden Merit) plant by the Royal Horticultural Society in 1993 at H4 rate (hardy: average winter; -10°C to -5°C).