Type Image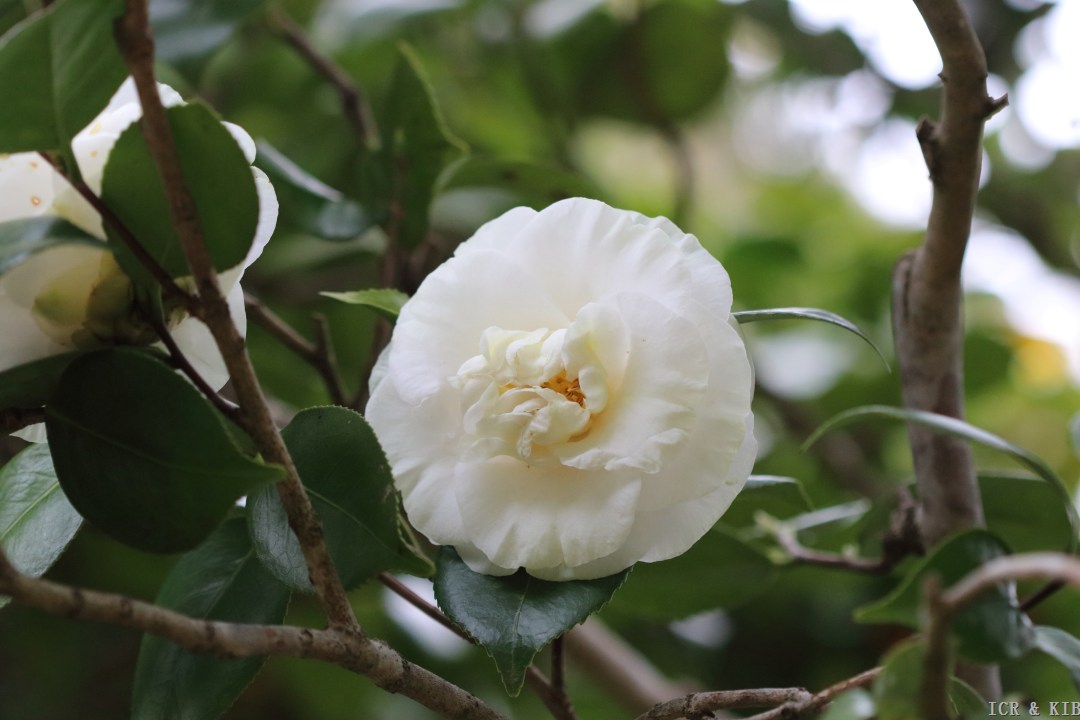 Chosen by Sueo Takano
Id:ICR-6771
Country:Japan
Year Published/Registered:1964
Cultivar Type:For Ornamental
AGM Type:
Scientific Name:Camellia japonica 'Hakuryū'
Species/Combination:C. japonica
Chinese Name:白龙
Japanese Name:白竜 はくりゅう
Meaning:White Dragon
Synonym:
Hakuryuh Hazlewood & Jessep, 1972, Checklist - Camellia Cultivars fron Nursery Catalogues, p.96.Different reading for Hakuryū.
白龙 蔡福贵,2005,世界茶花专辑,p.94. No.218.图184.
» English Description
Minagawa, 1964, Chinkaen Chinkashū: White double. Encyclope­dia of Camellias in Colour, vol.I, 1972, p.365 & vol.II, 1978, pl.451, p.177 as 'Haku-ryū'; Yokoyama, 1975, Gendai Tsubaki Meikan, p.184: A white, double anemome blossom, medium size with wide, wavy, outside petals in 2-3 rows. Filaments short and cream coloured, outer petaloids white, inner cream. Flowers mid-season. Leaves ovate; apex acuminate; margins shallowly ser­rate, venation conspicuous. See Seibundō Shinkōsha, 1979, Senchinshū, pp.113, 237. Originated in Kantō District, Japan. There is a camellia of the same name, but a different variety in the Shikoku area for which the variant reading Hakuryō is recommended.
» Chinese Description
朱國棟、蔡燦玉,2011. 《台灣茶花族譜》,p.117.
Hakuryu 白龙(White Dragon)。(C. japonica)红山茶。1964,日本埼玉县。半重瓣〜唐子形、白色、中轮、外瓣2〜3重、乳黄色瓣状蕊花心、花期1〜2月、树性直立。
白龙一蔡福贵,2005,世界茶花专辑,p.94. No.218.图184.