Type Image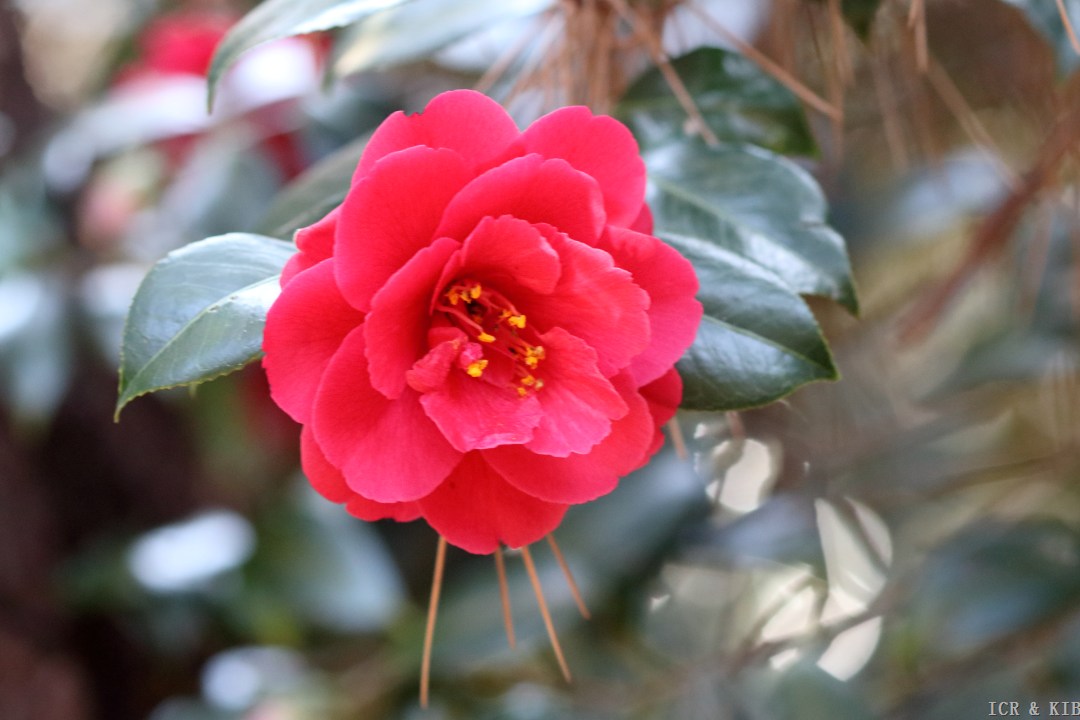 Chosen by wangzhonglang
Id:ICR-7413
Country:Japan
Year Published/Registered:1960
Cultivar Type:For Ornamental
AGM Type:
Scientific Name:Camellia japonica 'Hiiro-oki-no-ishi'
Species/Combination:C. japonica
Chinese Name:
Japanese Name:绯色沖の石 ひいろおきのいし
Meaning:Scarlet "Oki-no-ishi"
Synonym:
Hi-no-oki-no-ishi Watanabe, 1960, Kyōto Engei Kurabu, Tsubaki Tokushū, No.1, p.54.Different reading for Hiiro-oki-no-ishi.
» English Description
Katayama, 1960, Tsubaki Ochabana, p.6: Red coloured varieties. Medium sized, full double. Late blooming. Originated in Kansai, Japan. See colour photo, pl.159, p.89, description, p.314, Encyclopedia of Camellias In Colour, vol.I, 1972, and Yokoyama & Kirino, 1989, Nihon no Chinka, p.316; Seibundō Shinkōsha, 1979, Senchinshū, pp.122, 240. Different reading: 'Hino-oki-no-ishi'. It is not known if this is a sport of Oki-no-­ishi or not, in spite of its name.