Type Image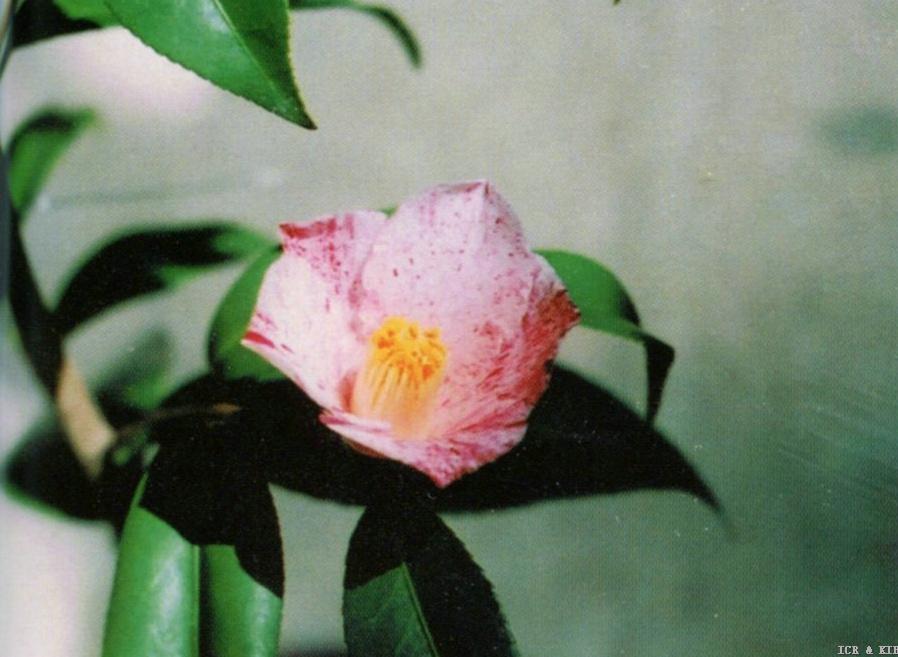 Chosen by Sueo Takano
Id:ICR-9099
Country:Japan
Year Published/Registered:2010
Cultivar Type:For Ornamental
AGM Type:
Scientific Name:Camellia japonica 'Jūroppōan'
Species/Combination:C. japonica
Chinese Name:
Japanese Name:十六峯庵 じゅうろっぽうあん
Meaning:Hermitage "Jūroppo"
» English Description
Latest Illustrated Book of Japanese Camellias, (Camellias of Japan) , 2010, p.175 with colour photo; White base sprayed with deep red spots and patterns. Small tubular single. Flowers early to late. Leaves small, elliptic. Upright, somewhat weak growth. A natural seedling of Kasenzan, released by Yasushi Ihara, Shimane Pref., Japan, in 2001.