Type Image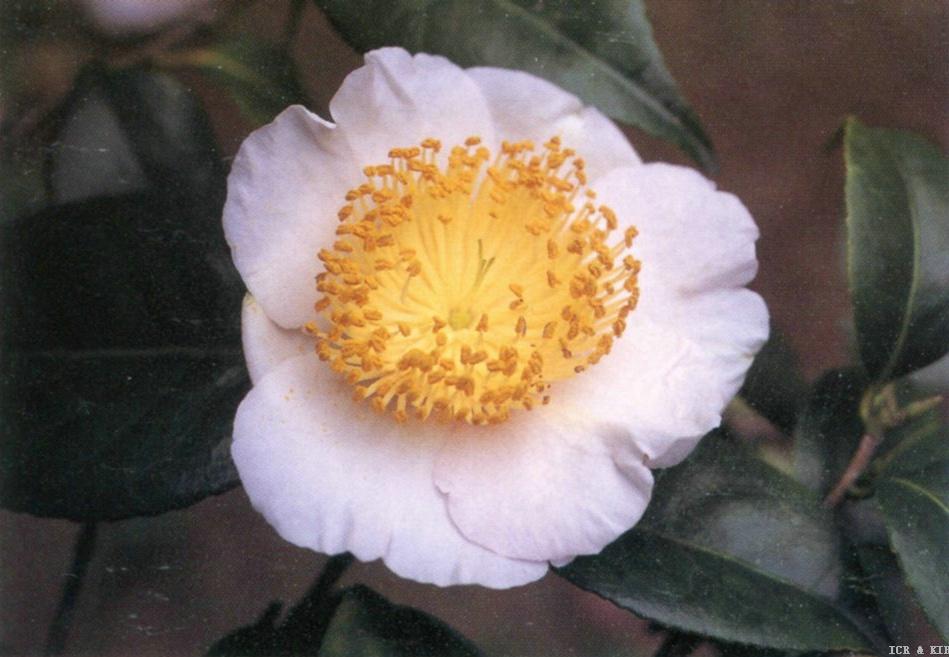 Chosen by wangzhonglang
Id:ICR-9813
Country:Japan
Year Published/Registered:1912
Cultivar Type:For Ornamental
AGM Type:
Scientific Name:Camellia 'Kiyō'
Species/Combination:Higo
Chinese Name:
Japanese Name:暉陽 きょう
Meaning:Brilliant
Synonym:
Kiyoh Andoh, 1971, Tsubaki, Meika no Shōkai to Saibai, p.214.Different reading for Kiyō.
Shining Sun Macoboy, 1981, The Colour Dictionary of Camellias, p.138. Synonym for Kiyō.
» English Description
Taniguchi, 1912, Chinka Kyōkan: Light pink, medium size. See colour photos: Adachi, 1960, Camellia. Its Appreciation and Artistic.. p.59; Seibundō Shinkōsha, 1979, Senchinshū, p.43, description, p.210: Light pink, 9 cm across, 6 petals, 100 light yellow, spreading stamens. Leaves medium size. Different reading: 'Kiyoh'. Originated in Kumamoto Prefecture, Japan. Similar to 'Asahi-nishiki'.