Type Image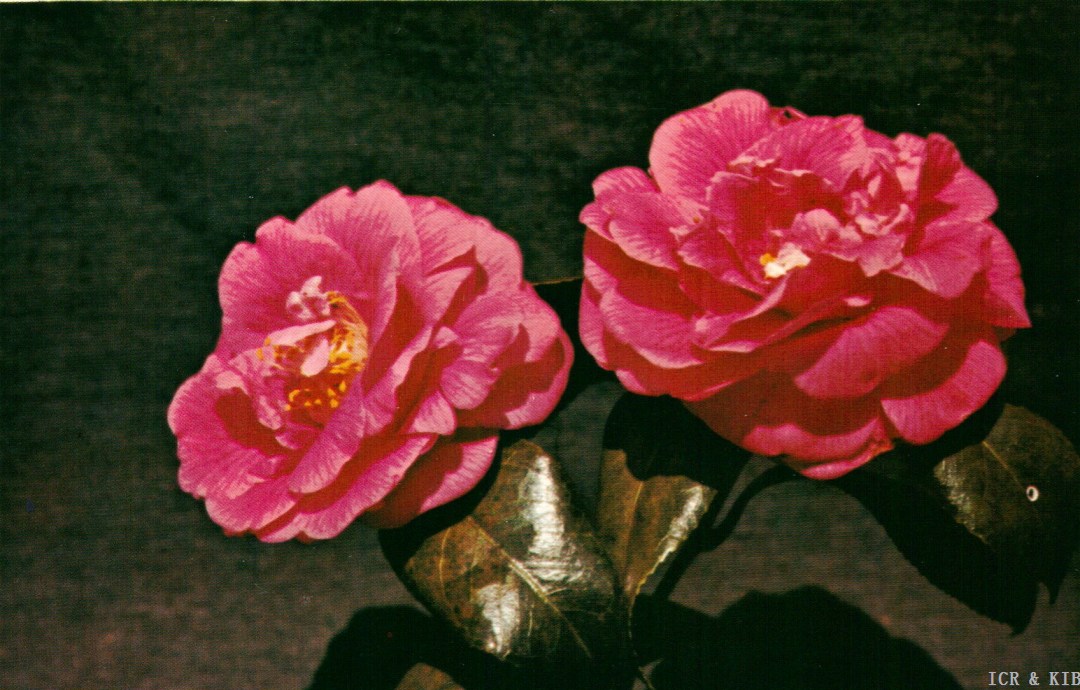 Chosen by wangzhonglang
Id:ICR-10184
Country:Japan
Year Published/Registered:1968
Cultivar Type:For Ornamental
AGM Type:
Scientific Name:Camellia rusticana 'Kubusu-gawa'
Species/Combination:C. rusticana
Chinese Name:
Japanese Name:久婦須川 くぶすがわ
Meaning:Kubusu (久婦須) proper noun; gawa (川) a variant of kawa, river. The river name near the place of collection.
» English Description
Tuyama, 1968, Camellias of Japan, pl.230, p.116, colour photo, p.159, description: Leaves broadly elliptic, apices shortly acuminate, strongly serrate upper half, 6.1-8.2 cm long x 3.2-4.2 cm wide. Flowers thickly double, rosy pink (Carmine 21/3-21/1) - paler to the centre; petals 44-52, emarginate, irregularly waved. Stamens in double circle, mostly changed to petaloids. Flowers early to mid-season. Originated by Mr Keiji Matsui, Yat­suo-machi, Toyama Prefecture, Japan.