Type Image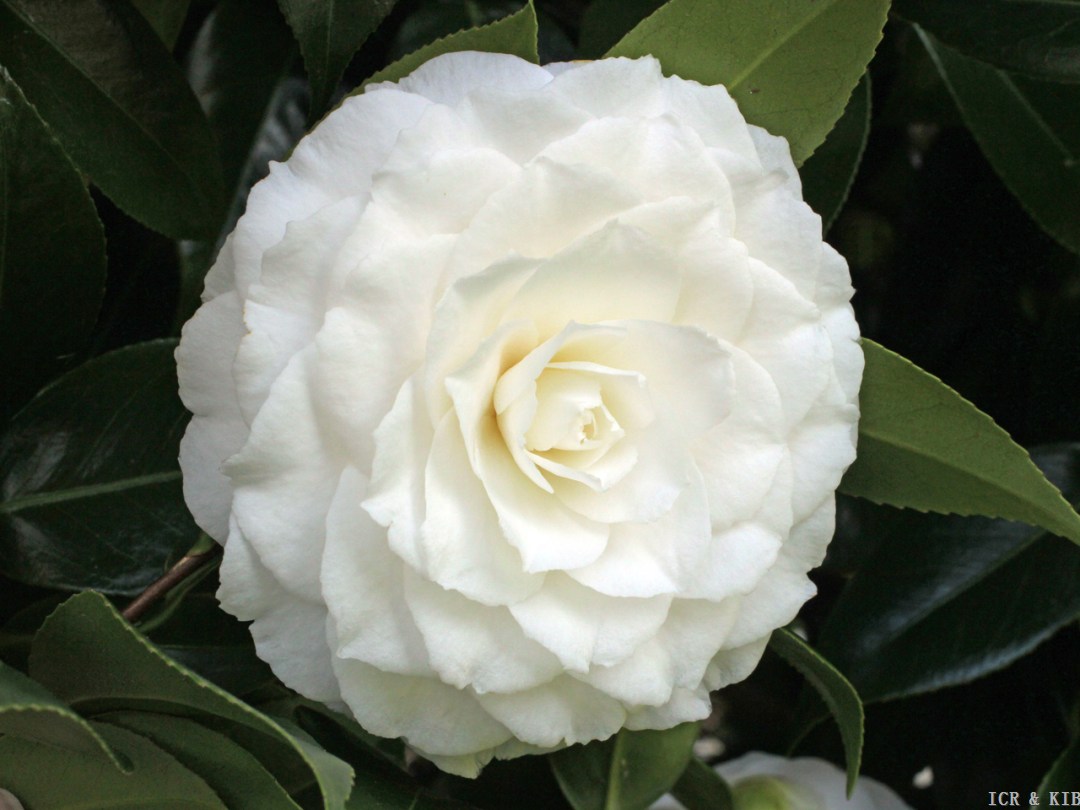 Chosen by wangzhonglang
Id:ICR-12226
Country:United States
Year Published/Registered:1981
Cultivar Type:For Ornamental
AGM Type:
Scientific Name:Camellia japonica 'Matterhorn'
Species/Combination:C. japonica
Chinese Name:号角
Japanese Name:
Meaning:
Synonym:
Haojiao Shao, Taichong, 1992, The Observations from the Camellia World, No.470, p.64. Chinese synonym for the USA C.japonica Matterhorn.
» English Description
Macoboy, 1981, The Colour Dictionary of Camellias, p.104, colour photo: A medium sized, formal double, a white seedling from 'Kingyo-tsubaki' (probably Mermaid) raised in USA by David Feathers, Lafayette, California. Mid-season flowering on a bushy, compact plant. ACS, The Camellia Journal, May 1997, p.21, Reg. No.2400. Flowers mid-season. American Camellia Yearbook, 1997, p.5, colour photo before p.10. The seedling is now over 15 years old. Average flower size is 10 cm across x 7.5 cm deep, with 30+ petals. Plant growth is upright and average with light green leaves.
» Chinese Description
高继银、苏玉华、胡羡聪,2007. 《国内外茶花名种识别与欣赏》,第154页。美国加利福尼亚州David Feathers先生培育,系由'美人鱼'(Mermaid)品种的实生苗所得。花白色,完全重瓣型,中型花,花瓣排列有���,外部花瓣宽圆、平铺,内部花瓣半直立,边缘略内卷,花朵稠密。叶片浓绿色,椭圆形,光亮,植株紧凑,生长旺盛。花期中。