Type Image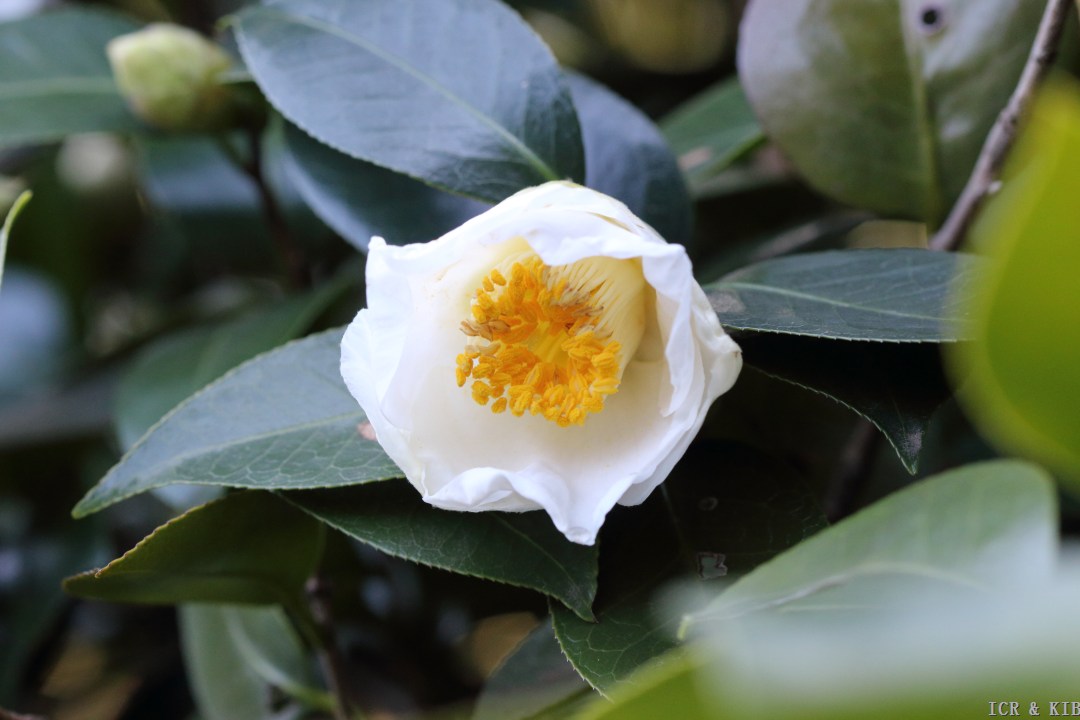 Chosen by Sueo Takano
Id:ICR-7067
Country:Japan
Year Published/Registered:1979
Cultivar Type:For Ornamental
AGM Type:
Scientific Name:Camellia japonica 'Hatsu-arashi-Saga'
Species/Combination:C. japonica
Chinese Name:嵯峨初岚
Japanese Name:初嵐嵯峨 はつあらしさが
Meaning:
Synonym:
Hatsu-arahi A Seibundō Shinkōsha, 1976, Garden Life, p.43. Synonym for Hatsu-arashi-Saga.
Saga Synonym for 'Saga-hatsu-arashi'. Uesa, 1844, Sōmoku Benran.
» English Description
Seibundō Shinkōsha, 1979, Senchinshū, p.114; Yokoyama & Kirino, 1989, Nihon no Chinka, p.17, as 'Hatsuarashi'(Saga): Medium size, white, campanulate single, with 7 rounded, embracing petals and a central stamen cylin­der, with creamy filaments, joined for the lower third, and dark yellow anthers. Blooms early to mid-season. Leaves dark green, elliptic to lanceolate, apices tapering acuminate, margins shal­lowly serrulate, venation impressed. Originated in the Kansai District, Japan. Synonyms: 'Saga-­hatsuarashi', 'Hatsu-arashi A'. There has been confusion between this cultivar and the ones above and below.