Type Image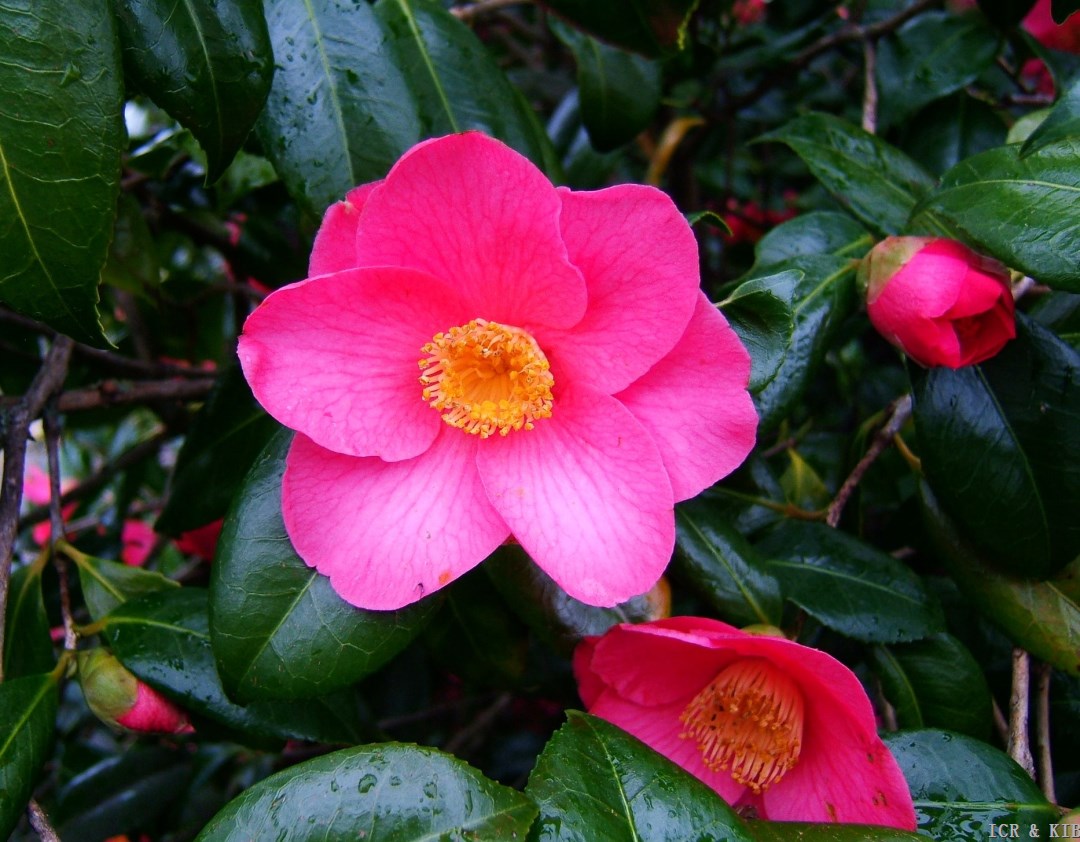 Chosen by wangzhonglang
Id:ICR-8785
Country:United Kingdom
Year Published/Registered:2005
Cultivar Type:For Ornamental
AGM Type:
Scientific Name:Camellia japonica 'Jimmy Smart'
Species/Combination:C. japonica
Chinese Name:
Japanese Name:
Meaning:Named for the creator of Marwood Hill Gardens, near Barnstaple, Devon.
» English Description
International Camellia Journal, 2005, p.127 with colour photo; Reg. No. 50. A cross of C. japonica 'Clarise Carleton' x 'My Darling'. First flowered 1998, commercially introduced 2003. A spreading bushy growth habit with slow growth rate. Flowers early to mid-season. A red (RHS.CC.45C) single with a loose central arrangement of yellow stamens. Medium size flower. Flowers are scented, fall whole, and have an unusual conical shape. Raised by and named for the former owner of Marwood Hill Gardens, Barnstaple, Devon, England.