Type Image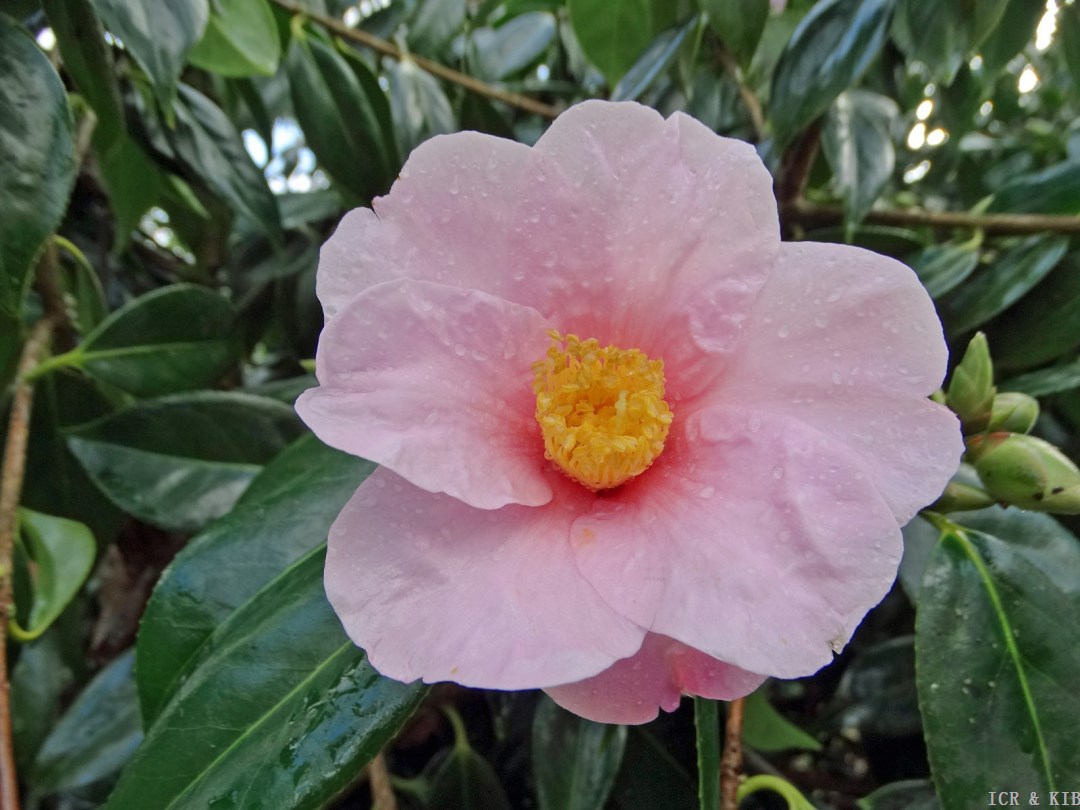 Chosen by wangzhonglang
Id:ICR-11456
Country:Belgium
Year Published/Registered:1914
Cultivar Type:For Ornamental
AGM Type:
Scientific Name:Camellia japonica 'Magali'
Species/Combination:C. japonica
Chinese Name:马加利
Japanese Name:
Meaning:
Synonym:
Magdali Nantes, Services des Espaces, Collections. 1980. Orthographic error for Magali.
St. Magali George G. Whitelegg, Jan. 1958 List. Synonym for Magali.
St. Magili George G. Whitelegg Nursery Catalogue, 1957. Synonym for Magali.
» English Description
Sander's St Albans Nursery Catalogue, [before 1914]. No description. Louis van Houtte Pere Catalogue, 1937, 380:35: Beautiful single flower of perfect form, a pure rose. Originated in Belgium by Sander and named for the sister of Roger Sander. Orthographic errors 'St. Magili, 'Magdali'. See colour photo, Thoby et al., 1988, Tsubaki, A propos Camellia, p.13.