Type Image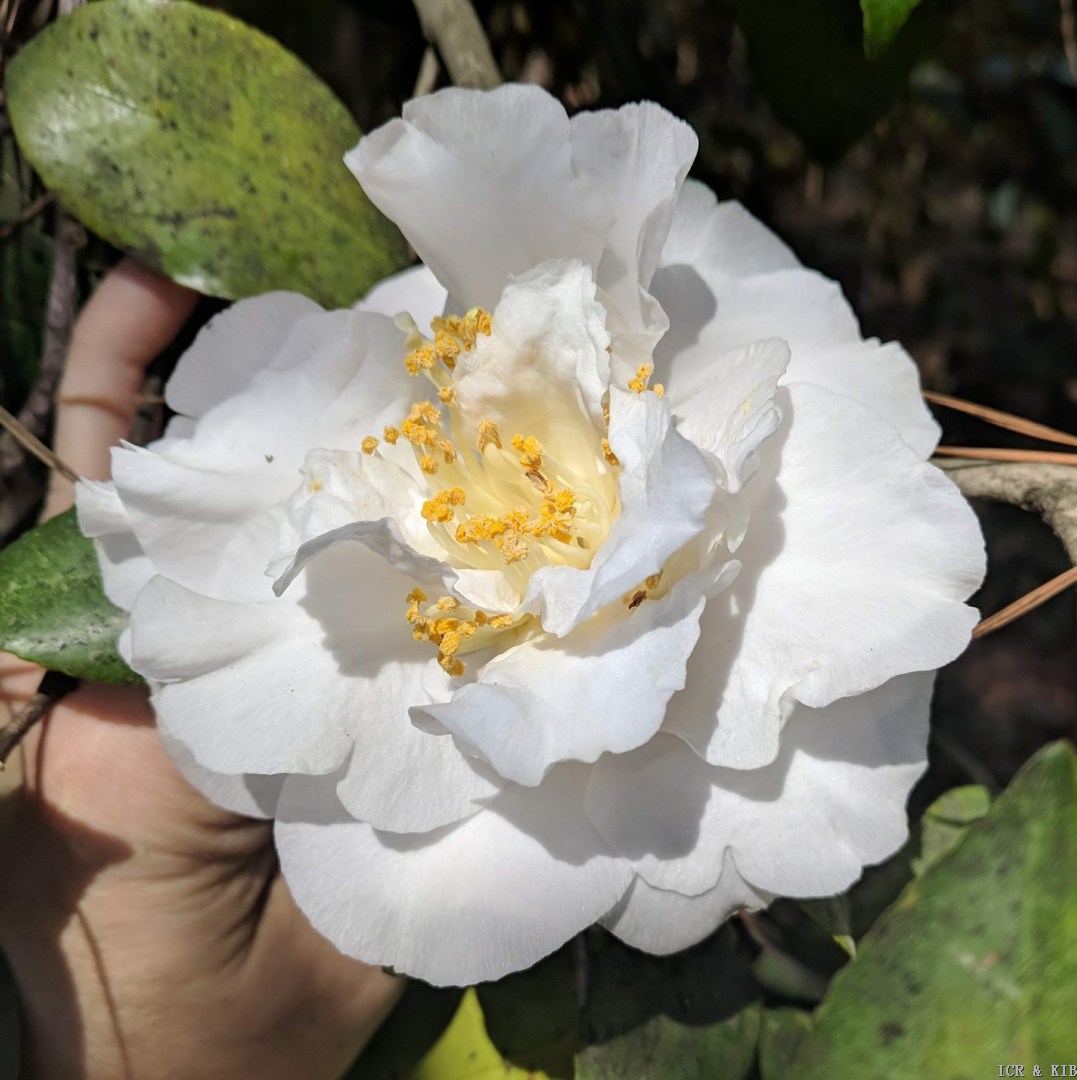 Chosen by wangzhonglang
Id:ICR-13193
Country:United States
Year Published/Registered:1947
Cultivar Type:For Ornamental
AGM Type:
Scientific Name:Camellia japonica 'Mrs. Harry Sinclair'
Species/Combination:C. japonica
Chinese Name:变奏曲
Japanese Name:
Meaning:
Synonym:
Harry Sinclair Fruitland Nursery Catalogue, 1949-1950, p.29. Abbreviation for Mrs. Harry Sinclair.
S 142 Williams & Thompson, 1950, American Camellia Yearbook, p.45. Jones' designation for Mrs Harry Sinclair.
» English Description
Magnolia Gardens and Nursery Catalogue, 1947-1948, p.30: Pinkish white. Large, fluffy semi-double. Vigorous, upright growth. Mid-season blooming. Originated by Mr Uyematsu, Montebello, California, USA from seed of unknown parents. For black and white photo see p.165, Hertrich, 1959, Camellias in the Huntington Gardens, vol.III.
» Chinese Description
朱國棟、蔡燦玉,2011. 《台灣茶花族譜》,p.193. Mrs Harry Sinclair 变奏曲(C. japonica)红山茶。1947,美国加州 Montebello,Mr Uyematsu 培育选出。不明实生种。半重瓣、粉白色、大轮、花期1〜2月、树性直立、长势强。花名: 哈里•辛克莱尔夫人。
Mrs Harry Sinclair (变奏曲)一茶花林目录,2006, d18/28, No.1520.